Dallas Therapy Collective
Adam Breakey Hinshaw, Ph.D.
Licensed Psychologist
Psychotherapy with adults
$150/50-minute session, BCBS PPO, Scott & White
Adam accepts BCBS PPO and Scott & White insurance plans. He's also an out-of-network provider, meaning if  he doesn't accept your insurance, he will give you forms to self-file if you have out of network benefits.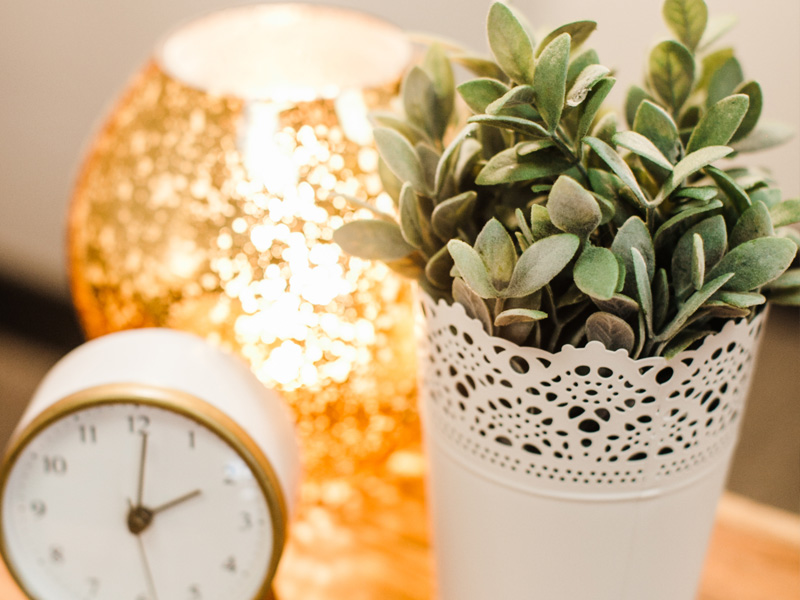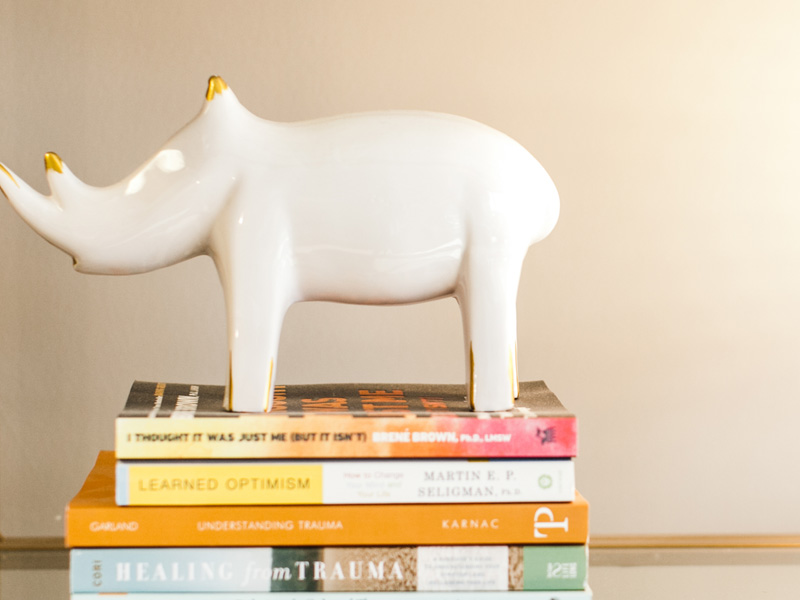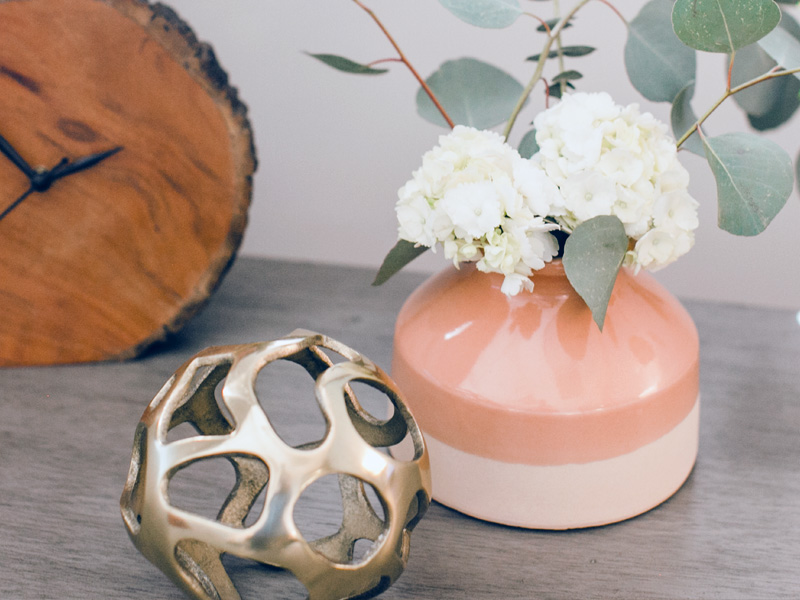 Does this sound like you?

The demands of your day-to-day life and what others need from you keep you on track, tell you who and what to respond to, give you direction, a sense of purpose, maybe a sense of "me."  Some days, you feel fine, feel good about the things you have and who you are, but when there's an interruption – maybe an evening where you're unexpectedly alone, a slight from friend, a romantic rejection, your partner seems too preoccupied for you, you're having conflict with family, you don't achieve a goal, you return to an unwanted behavior – you encounter unsettling things inside yourself.  You don't like to admit it, but you remember that these "things" have been showing up more frequently: feeling constantly on edge, feeling angry for reasons you can't explain, feeling hateful toward yourself, feeling despair about old disappointments and losses and mistreatments, feeling shame about secrets you forget from time to time.  Sometimes you even feel nothing at all and like the world's far away. 
You have ways to deal with these "things," numb what feels too sharp or amp up what is uncomfortably silent, but you suspect that these methods are contributing to the cycle.  You would turn to others, but you're worried about erupting then melting down, have honestly found that showing someone else your pain only makes things worse, and aren't sure what to make of people who respond in a kind and understanding way – no matter how much good grace you muster in your imagination, you're unable to shake the suspicion that kindness is a mask someone wears to hide their secret aversion to you. 
You're convinced there's no way out of this. You've tried many times on your own to change it, and you've tried hard.  You've talked to others, maybe even trained professionals, but the conversations never seem to shift things for you.  You're left feeling that you're just stuck and can't take someone's sound suggestions.  You don't know why you think about therapy because you're convinced it would mostly be you asking a whole lot of questions about your life and things you've experienced and ultimately doing very little changing. 
Can Therapy Help?

Have you considered that your questions are valuable and may be more than enough?  When someone asks a question – the personal kind, about who they are, what they do, what they feel, where they've been, who they love and why, and what they've seen and faced and endured – they edge toward the possibility of something new.
How I can help…

I approach therapy from a broad and flexible psychodynamic perspective, integrating a variety of coping techniques into this framework.  This means I pay close attention to how you interact with others, what our therapy relationship is like, and what happens for you when you are experiencing important emotions and needs, as well as how you learned to be with these parts of yourself. Often times, people come to therapy seeking or needing a new experience of some sort in order to lead a more satisfying life, whatever that may mean to them.  Taking your questions seriously, I try to help you find this new experience and/or understand what kind of action you need to take to facilitate it. 
My most fundamental role is to listen carefully to you, make sure I am hearing you clearly, and engage you in an active and meaningful dialogue about whatever you want to talk about.  Your role is to come to session, try to keep an open mind, and do your best to express freely what you think and feel, something that can look different for everyone and can be more emotionally demanding than people think. Along the way, we will pay close attention to your experience of the process, and we will begin to understand what changes make sense for you.   
I value transparency and collaboration in my work with clients.  This means I do my best to be transparent about my rationale for things we talk about and do in therapy so that we can be on the same page, especially if I'm asking you to try something new and uncomfortable.  In our sessions you should feel that your autonomy and choices are a main priority. This also means that you have every right to raise concerns about my behavior, and I welcome any such concern you might have.
People I Work Well With:

People who feel like positive experiences with others "never get through."

People who struggle with a chronic sense of self-hatred
Men who are struggling with their masculinity
People who have uncommon perceptual experiences and thinking patterns (e.g., hallucinations, hearing voices, beliefs that others do not hold or have termed as "delusional")
People who have tried therapy a few times without much success
People who have been labeled or feel that they have been labeled as "difficult" or as "difficult patients"

When I'm not at work…

I'm playing or thinking about tennis, enjoying the Texas heat, eating with friends and family, reading, writing, or engaged in some other creative pursuit. 
Credentials
Ph.D. in Counseling Psychology – University of Missouri-Kansas City (2017)
M.A. in Counseling & Guidance – University of Missouri-Kansas City (2015)
B.A. in Psychology & English (Creative Writing) – Bucknell University (2009)
Licensed Psychologist – #38292 (Texas)
My Full Specialties Include:
Depression and mood disorders
Anxiety disorders
Compulsive behaviors
Eating and body image concerns
Substance use concerns
Trauma
Adverse effects of cultural oppression
Self-esteem and identity concerns
Chronic relational problems
Family of origin issues
Personality disorders
Contact Adam for a free 20 minute consultation

Thank you for reaching out!