Dallas Therapy Collective
Latonia Wade, Ph.D.
Psychology Postdoctoral Fellow
Psychotherapy with adults
$175/55-minute individual; BCBS, Out-Of-Network Provider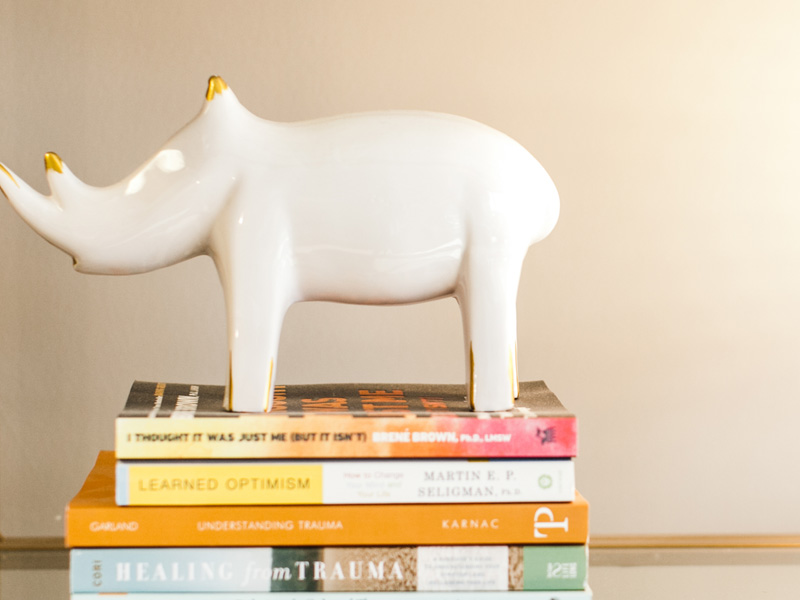 Does this sound like you?

I believe that therapy is for anyone seeking to improve their lives and their relationships. Sometimes life gets difficult to manage and we feel overwhelmed by expectations of ourselves and those around us. You may find it difficult to understand past experiences that remain hurtful or that continue to cause difficulty in navigating current relationships both personally and professionally. Traumatic experiences, grief/loss and life transitions can leave us feeling lost, insecure, doubtful, anxious and depressed. What if I told you that you can find the peace you need to live a life fulfilled? 
Well…you have already taken the first step in recognizing you can use some help on this journey!
Can Therapy Help?


Growth and awareness are often achieved in the most difficult, uncomfortable and challenging moments. Unfortunately, these are also the moments which cause us to feel the most isolated and alone, leading us to feel hopeless and worthless. Sometimes we lose sight of our strength and feel powerless against our daily struggles. How we choose to cope as we navigate these challenges can be vital to our growth. Therapy can be both intimidating and liberating, but quite often it can be a powerful outlet and a wonderful way to gain support and introspection in your life.  
How I can help…

I understand the complexities of life and how past experiences, relationships, gender, sexuality and cultural diversity impact our current connections and experiences. I am passionate about creating a healing environment where you feel safe, seen and heard. I bring empathy, warmth and insight to my clients while helping them work through unhelpful and maladaptive beliefs and thought patterns. I understand that you have the power to create your own narrative and my goal is to provide a collaborative, non-judgmental environment where you can show up genuinely and authentically as we work together on your journey of self-discovery and personal growth.
Utilizing a blend of trauma-informed treatment, CBT, solution focused and Mindfulness methods with a strengths-based perspective, I will help you to find your strength to overcome barriers and stuck points while discovering healthier ways to cope with challenges. Guided discovery will help us explore and identify how behaviors, thoughts, emotions and actions impact your daily living and relationships. 
I have had success working with adults of all ages from culturally-diverse backgrounds including active duty and retired military struggling with trauma, grief/loss, insomnia, chronic pain, anxiety and depression. My goal is to help you feel encouraged and empowered as you move through life with the confidence to live the life you deserve.  
When I'm not at work…

I love spending time with my husband, family and friends. I also enjoy reading, traveling and eating great food! My absolute guilty pleasure is watching binge-worthy shows! 
Credentials
Ph.D. in Clinical Psychology, Fielding Graduate University (2022)

 

M.S. in Clinical Psychology, Fielding Graduate University (2019)

 

Master of Social Work, University of Illinois (2014)

 

B.A. in Psychology, Purdue University (1998)

 
My Full Specialties Include:
Anxiety
Depression
Equity and social justice issues
Relationship concerns
Relationship and sexual violence
Trauma recovery
Grief
Chronic pain
Family of origin issues
Self-compassion
High Sensitivity
Clinicians in training
Thank you for reaching out!
Thank you for reaching out!