Dallas Therapy Collective
Kylie Sligar, Ph.D.
Licensed Psychologist
Psychotherapy with adults *telehealth only*
$195/55-minute session, BCBS PPO, Out of Network Provider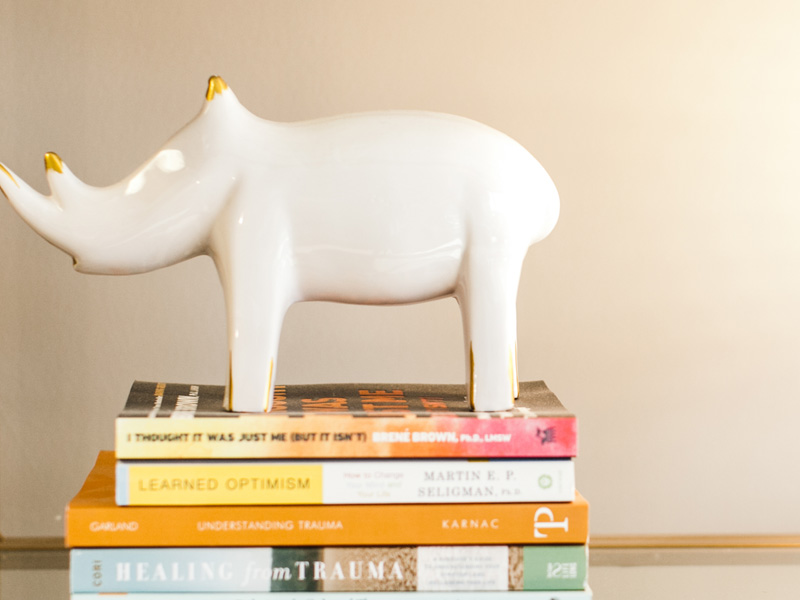 Spiritual Abuse
Counseling
Does this sound like you?

Life is exhausting. You're working hard to avoid uncomfortable emotions, pushing them farther and farther down. Your stressors seem to be piling higher each day and you might be asking yourself- "How much more of this can I take?" It's hard to find time to relax, especially when you are taking care of others much of the time.
Occasionally, when you have a quiet moment, your mind interrupts with thoughts of "Is this the life I wanted for myself?" You often find yourself focusing on problems from the past thinking "Why does this still bother me? I should be over this already!"
Your relationships lack deep connection and reciprocity. It's often difficult to navigate conversations or know who you can really trust. Things are just easier if you do them yourself, yet this leaves you with a deep sense of loneliness.
Change is hard to imagine, but here you are considering taking the first step.
Can Therapy Help?


Going at it alone and avoiding our biggest problems may work for a while, but eventually it catches up with us and can take a huge toll on our quality of life and sense of fulfillment. Therapy can provide a safe, supportive, and non-judgmental environment to explore your experiences. Therapy can also provide a fresh perspective and new tools for self-care or problem-solving.
How I can help…

Facing our problems can be very overwhelming, as such, I would be honored to embark on this journey alongside you. Together we will work to explore your thoughts, feelings, and the signals your body gives you to better understand and appreciate your unique life experiences. As you learn to become in tune with your mind and body, we will work to process situations that may be causing inner (and maybe even outer) turmoil. My hope is to create a trusting, authentic, and open relationship in which we collaboratively learn and problem-solve to cultivate the healing you desire. We will use your values and intuition as our guide. It is important to me that in our work together we acknowledge our shared humanness, and show up authentically, with curiosity, openness, and at times, laugher. You are not in this alone.
People I work best with:

People who have experienced something they felt was traumatic
People who tend to lean on avoidance as their main coping strategy, but are willing to try something new
People who experience a lot of conflicts within their relationships
People who have difficulty setting or maintaining boundaries
People who might describe their childhood as "complicated," "confusing," or "traumatic"
People who are always taking care of others, but have a hard time finding time for themselves
When I'm not at work…

When I am not at work I enjoy spending time in nature, getting some exercise with my dog, and cozying up with a book and a nice cup of coffee!
Credentials
Ph.D. in Clinical Psychology – University of Texas Southwestern Medical Center (2021)
B.S. in Psychology – University of North Texas (2015)
Licensed Psychologist (#39092, Texas & #5909, Colorado)
My Full Specialties Include:
Trauma and PTSD
Anxiety
Depression
Mindfulness
Relational conflicts
Difficulties with boundaries
Identity exploration
Life transitions (career, family, education, etc.)
Self-esteem/self-worth concerns
Grief
Cancer-related concerns
Veterans
Reach out to Kylie
(telehealth only!)

Thank you for reaching out!
Thank you for reaching out!