Dallas Therapy Collective
Luis Perez, M.A., LPC
Licensed Professional Counselor
Psychotherapy with adolescents and adults
Saturday Appts Available
$165/50-minute session (other rates apply for varous services)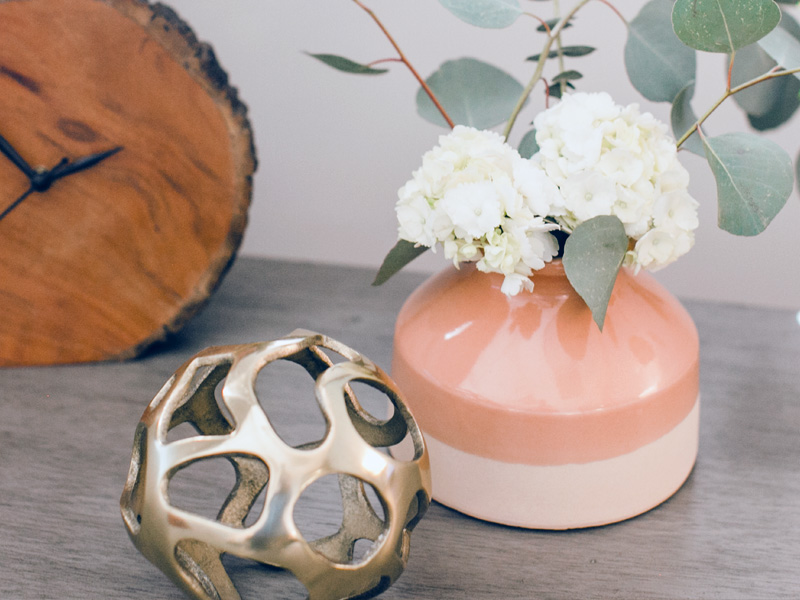 Does this sound like you?

You're struggling to manage the day to day responsibilities of family, work, or school. No matter how hard you try, it just does not seem to be enough. Either beating yourself up about what has happened in the past or so caught up in what could happen next that find yourself distant from others and easily caught off guard. It can be difficult to know how you truly feel.
At times, you seem to have it under control and then BOOM, off you go exploding like a powder keg, hurting yourself and others. You know you do not want to be hurt anymore and through self-protection, you find yourself not wanting to trust others. Putting on that old familiar mask to make sure others think you're fine, even though you are actually on edge. You find yourself avoiding certain people and situations, like making sure you sit so you can see the door in a restaurant. You seek some kind of comfort when your world seems so chaotic.
There are moments when you find your mind wandering, unable to concentrate. Then there are other times when you cannot get away from how bad you feel about yourself. And then trying to numb the idea of being broken, unworthy of being well, you impulsively drink too much, work long hours, or move in and out of relationships until you are unsure of how you feel in the moment.
Who can you go to when you are at your lowest? You are afraid of burdening or hurting friends and family. Maybe friends or family have expressed concern in the past and asked you to seek help. Maybe you have been to counselors in the past, read all the recommended books, followed all the wellness blogs, or you possess the knowledge about what would make you well, but you just don't understand why it is so difficult to take action and when you do the results never seem to last. You feel stuck, thinking this is as good as it gets.
If you have related to any of the statements above, I hope you are willing to hope your life could be different.

Can you dare to hope that things could be different?

Sometimes in life we develop a habit where we run away from risk, wanting to avoid our life getting worse at any cost. But what if the risk was to get well, a risk of self-discovery, journeying to find the key to living a happy and healthy life?
This risk may seem daunting, and you may be afraid of the crushing hurt that comes from attempting to hope again. I am here to share in that risk, journeying with you to find hope and motivation. Your well-being will require the courage to discover your true self and the willingness to allow others to see who you really are. I want to help you see the strengths you have forgotten. I want to be a part of your vision for empowerment and hope.
Therapy is not easy, but we are stronger together. We can work through your life experience, changing perspectives and healing emotional wounds with my experience in assisting others live well. You can be well. We are all capable of living happy and healthy lives.
How I can help…

My style of therapy is interpersonal in nature, meaning the strength is within the relationship. In this journey we must be equals, each of us an expert of our experience. Trust and safety are paramount in the development of this relationship, strengthening and nurturing it over time. With the proper care, I have seen clients become courageously vulnerable, and these changes in the therapy room lead to changes in life. I am truly grateful to get to be a part of other's process of living authentically with hope, empathy, self-worth, and humility.
When I'm not at work…

I enjoy being connected to nature when not at work, like taking my dog Gus for a walk or occasionally hiking the trails. I am also an amateur gardener and love using the homegrown produce in the kitchen. You can also find me appreciating a nice cold-pressed juice or cup of coffee while reading a good book.
Credentials
M.A in Counseling Psychology, Texas Woman's University
Licensed Professional Counselor
Licensed Chemical Dependency Counselor
EMDR trained
My Full Specialties Include:
Adults and adolescents (12 and older)
Individuals facing a difficult life transition
Individuals in helping professions (counselors/nurses/trainers)
Individuals with Bipolar Disorder
Individuals with Dissociative Identity Disorder
Individuals with Personality Disorders
Individuals with problematic sexual issues
Individuals with problematic substance use
Individuals who self-harm
Survivors of sexual assault
Survivors of interpersonal violence
Spouses who have committed violence
Spouses caring for a loved one
Traditionally unmotivated/reluctant clients
EMDR therapy (link)
Contact Luis for a free 20 minute consultation

Thank you for reaching out!