Dallas Therapy Collective
Mikael Ferm, LCSW
Licensed Clinical Social Worker
Psychotherapy with adults
$145/55 min. session, BCBS PPO, Baylor Scott & White, Out of Network provider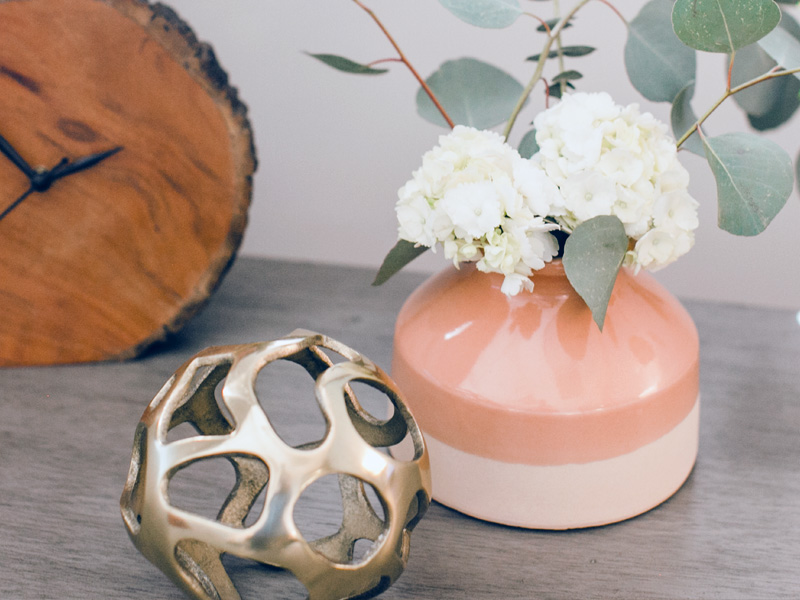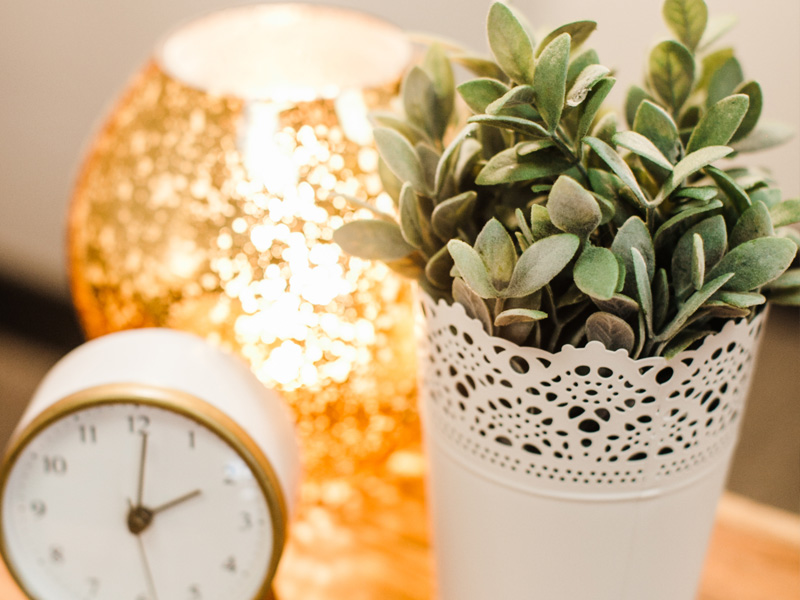 Does this sound like you?

Something in your life just doesn't feel right. Maybe you have a sense of what's bothering you, or like many others, maybe you don't. That's okay. Many of my clients report feeling a sense of general unease without really understanding why. For some, this feeling is more of a whisper, haunting them quietly as they make it through yet another day. For others, the feeling is unbearably loud, sometimes to the point where it's hard or even impossible to get out of bed in the morning. Maybe you feel similarly. Perhaps your romantic relationships or friendships aren't as satisfying as you'd like them to be, or maybe you're at your wits' end with certain family members or coworkers. Maybe there are parts of yourself that you dislike or even flat-out despise. Perhaps you just want to be able to enjoy things again, even just little things. Depression, anxiety, anguish, loneliness, distress…these feelings can build on each other and rob you of an otherwise good and enjoyable life. Like most people, you probably want to feel some sense of hope that things can be different. I believe that they can be different.
Therapy Can Help


Therapy can help provide you with the hope that you're looking for. It can bring you relief from the sense of not being good enough or not measuring up. If you feel lost, it can help you find meaning and purpose. If you feel lonely, it can help you re-build meaningful relationships as well as help you forge healthy new ones. Therapy can integrate those part of yourself that might be alienated from the others, and in so doing, can help you feel better about your relationship with yourself.  For many people, therapy makes all the difference.
How I can help…

My goal is to first and foremost provide you with a safe space to talk about anything you want. If you've never been to therapy before, I think you'll find much relief in simply having an unbiased person with whom you can share anything you'd like. Together, we will do everything from addressing and solving the more obvious concerns in your life, to diving deeper and discovering the more hidden sources of your pain. Regardless of how deep you want to go, we will make progress. If even 1% of you is curious to see how things could be different, I encourage you to reach out to me. If you're wondering whether that's you, I think it means something that you've read this far into the page. I truly hope we get the chance to work together soon.  
When I'm not at work…

I enjoy music, coffee, hiking, food, cozying up by the fire with a new book, and spending time with my family.
Credentials
M.S.W. – University of Pittsburgh (2017)

B.A. in Psychology – University of Puget Sound (2013)

Licensed Clinical Social Worker (Texas)
My Full Specialties Include:
Depression
Anxiety
Trauma
Relationship Concerns
Addictions (alcohol/drugs, gaming, sex, gambling)
Suicidality and self-harm
Identity exploration (spiritual, sexual, existential)
Self-esteem
Family of origin issues
Stressful life transitions
Reach out to Mikael directly

Thank you for reaching out!