Dallas Therapy Collective
Natalie West, M.S., LPC
Licensed Professional Counselor
Psychotherapy with adolescents (13+) and adults
$125/session
Natalie W. is an out of network provider, meaning she will give you forms for you to self-file your insurance if your plan covers out of network services.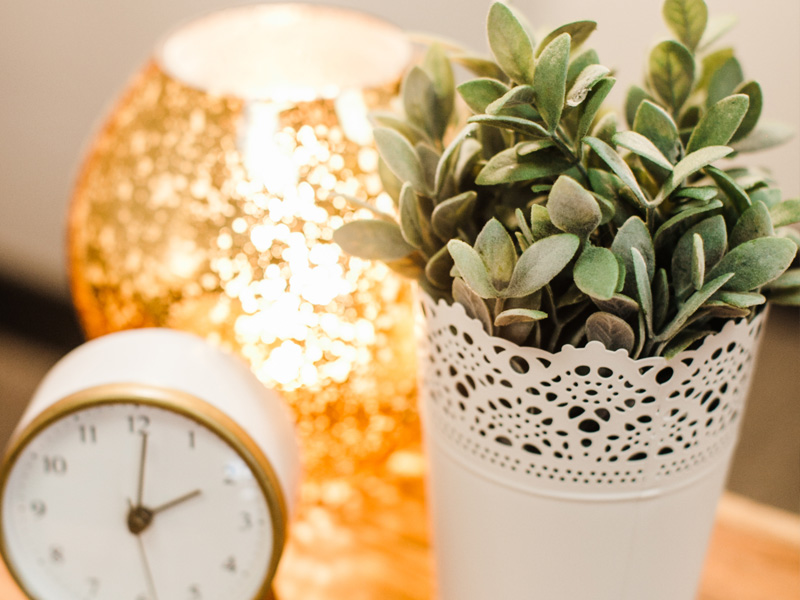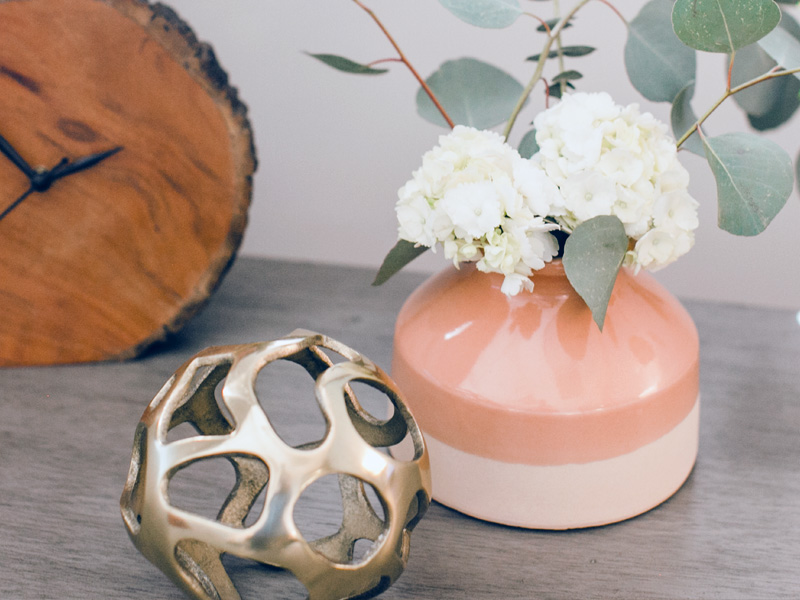 Does this sound like you?

You find yourself here because nothing else has worked. And that's not for a lack of effort or creativity. You may be thinking that you have nothing left to lose and "why not?", while part of you still wonders whether anything can help relieve the pain you are in. The thread of hope is entangled with the fear that "just talking about it" may make things worse. Try as you might, moving forward with life and "getting over it" has been nearly impossible without the pain of the past clinging on.
Maybe you find yourself here because your mood swings as easily as the wind blows and you feel powerless to control it. You find yourself lashing out at ones you love and ending the day frustrated with yourself and confused on how to change your reactions.
Above all, you find yourself here clinging to that thread of hope.. and wondering.. just maybe, could this help?
HOW THERAPY CAN HELP


YOU have the power to heal. There is no magical formula in therapy that creates this healing- it's you. Your mind, heart and soul have the capacity to create healing and growth. Therapy is just learning the process of doing so and having some support along the way. Therapy can create safety in your life where there seems to be none. It's a place for you to discover your own strength and abilities.
How I can help…

I am here to walk the journey of increasing that small amount of hope that you came in with, to a fully recognized sense of hope and empowerment. I will meet you where you are, regardless of what that looks like. I believe strongly in maintaining the utmost care and belief in my clients- and maybe being that for you until you get there yourself. I am direct, honest and challenging. I want you to grow and heal, and that process is hard. I am compassionate and empathetic; finding humor in things can be salve to the soul, in my opinion. I hope that you always feel warm and safe when you are here.
WHEN I'M NOT AT WORK

You can often find me thinking of another good excuse to travel, typically by a body of water. My husband and I have a puppy that we are obsessed with, essentially reside in our kitchen when we are home and love being with our people.
Credentials
M.A. in Clinical Mental Health Counseling (Texas Woman's University)

B.A. in Psychology (Texas A&M)

Licensed Professional Counselor
My Full Specialties Include:
Childhood trauma
Anxiety
Depression
Family conflict
Relationship violence
Addictions
Human Trafficking
Sexual Assault Survivors
Contact Natalie West for a free 20 minute consultation

Thank you for reaching out!