Dallas Therapy Collective
Sonia Carrizales, Ph.D.
Licensed Psychologist
Psychotherapy with adults
$175/50-minute session
Sonia takes BCBS PPO. She is an out of network provider, meaning she will give you forms for you to self-file your insurance if your plan covers out of network services.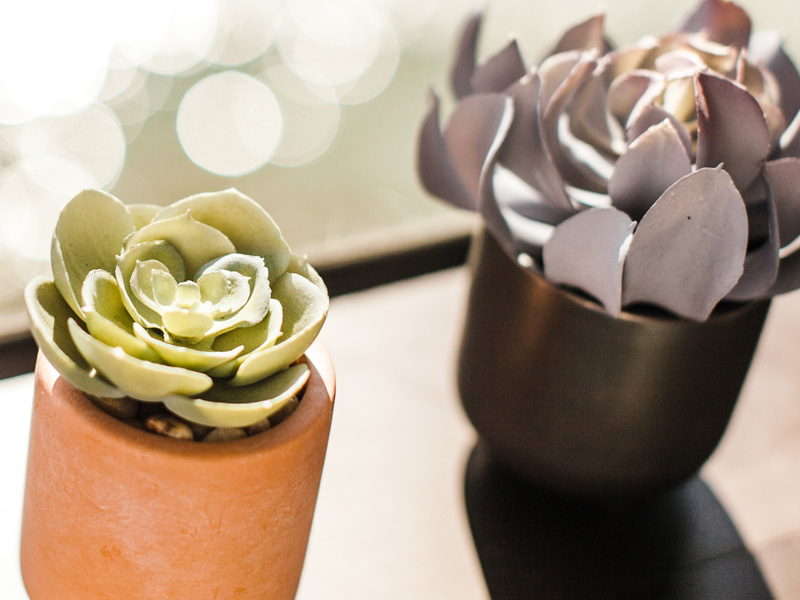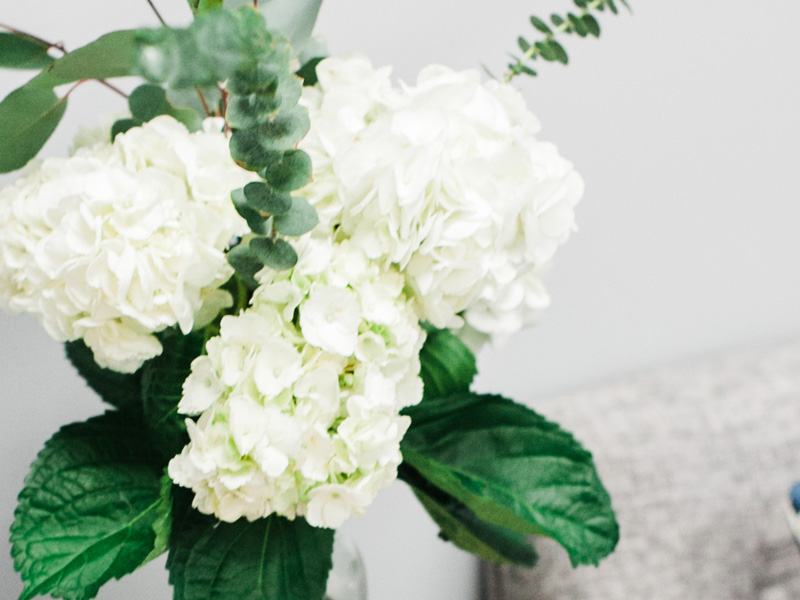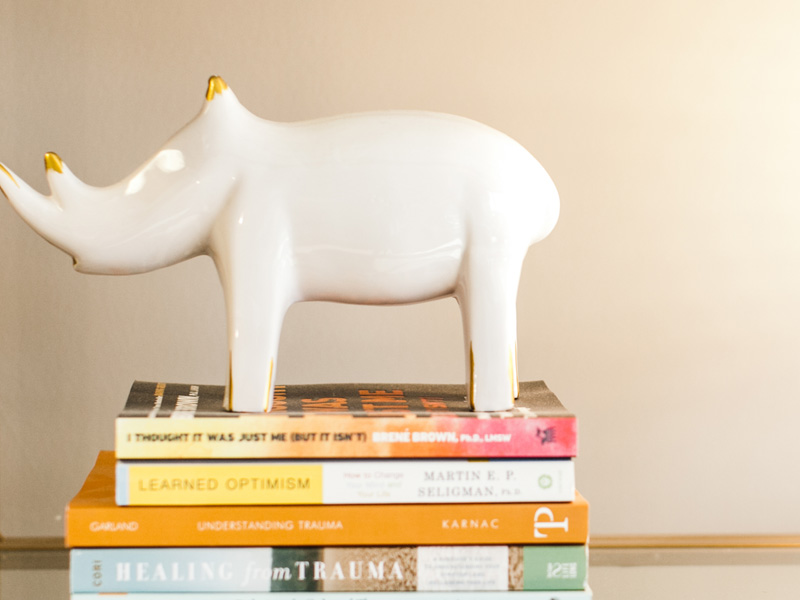 Does this sound like you?

You feel really overwhelmed and probably from multiple areas in your life. You put others' needs before your own. Maybe you have difficulty living an authentic life. Sometimes you even notice yourself trying to "keep up with the Joneses" even though you know deep down that you are not truly happy. At night, you may find yourself up late googling ways to set limits with people, ways to cope with unhealthy relationships, or ways to change unhealthy habits. Sometimes situations get so overwhelming that you are up late at night looking at flights to your dream destination because all you want to do is escape!
Where do you feel the pressure/stress in your life? From family? Work? Friends? Your past experiences? Stressful areas of your life can make your life feel like everything is falling apart and unmanageable.
Maybe you say to yourself, "I'm not good enough" or "I don't know how to be happy." You wonder how things became so difficult.
You feel stuck between, "I'm tired of things being this way but I don't know how to make myself move forward."
Sometimes it seems easier to continue feeling like you are stuck and yet you are here because you want to make some changes. You have told yourself these messages of not deserving happiness and/or self-doubt and yet you are taking the first step by simply reading this. Something has to change!
Can you dare to hope that things could be different?


Imagine what it would be like to not feel as stressed or to feel like you are living the authentic life that you want to live. I wonder if you can imagine learning how to say no to things that you don't want to do. What would it feel like to express what you need in your relationships with family, friends, and romantic partner?
Relationships can recover from disconnection and conflict when you learn and try new ways to go about dealing with difficulties. We can learn how to live more fulfilled lives when we truly learn how to say no and to stop engaging in people-pleasing.
Being happier in life can be accomplished when you stop waiting for others to make change and instead, focus on your own behaviors that you can control. Making healthy and positive change can happen when you learn how to find a balance with self-compassion and challenging yourself to stay accountable to the changes you want to make.
Therapy Can Help!

It is ok to make time for yourself. It is ok to find ways to make yourself a priority. It doesn't mean you are going to become somebody who is selfish or self-centered. It means that you are to become somebody who cares about themselves and that is ok for you to do that. This will make you a better partner, a better friend, a better parent, a better sibling, a better child, a better co-worker. Just better overall. Therapy might be the place you need to be!
How I can help…

My approach to therapy is strengths-based and non-judgmental as I challenge you to address patterns in your life while making positive and healthy changes. My goal is to support and encourage you as you find the answers you need. I will look at your life from the outside, give you some different perspectives, validate your experiences, and motivate/challenge you to make some long-lasting changes.
I strongly believe in supporting your autonomy, giving direct and honest feedback, and providing an open space, allowing you to explore your difficulties. In therapy, we can work through what is keeping you from living more authentically so that you feel more excited about your life. We can also address, explore, and find ways for you to overcome the obstacles and barriers that are keeping you from achieving your goals, making important life decisions, attaining stronger relationships, and feeling stronger in your mental health.
I also understand the importance of addressing identity/cultural factors that could be affecting your life, both in positive and negative ways. It is not uncommon for many of us to experience marginalization. My training, cultural background, and personal beliefs have contributed to me becoming a multicultural therapist, which has helped me to develop deeper and more meaningful relationships with my clients.
When I'm not at work…

I am probably watching soccer! Força Barça! I also enjoy listening to live music, watching movies, spending time with my dog, and going out with friends.
Credentials
Ph.D. in Counseling Psychology, Texas Woman's University, 2015
Licensed Psychologist (Texas)
Master's in Counseling Psychology, Texas Woman's University, 2011
Bachelor of Arts in Psychology and Economics, University of North Texas, 2003
My Full Specialties Include:
Anxiety
Depression
Marginalization due to cultural identities
Identity exploration
LGBT identity
Substance use/addiction
Existential concerns
Life transitions (career, family, etc.)
Personal growth
Grief
Family pain
Sexual trauma
Couples work
Contact Sonia for a free 20 minute consultation

Thank you for reaching out!
Thank you for reaching out!