Dallas Therapy Collective
Stephanie Paredes, M.A., LPC
Licensed Professional Counselor
Psychotherapy with adults & couples
$145/individuals, $175/couples, BCBS PPO, Baylor Scott & White
Stephanie is also an out of network provider, meaning she will give you forms for you to self-file your insurance if your plan covers OON services.
Pronouns: She/Her/They/Them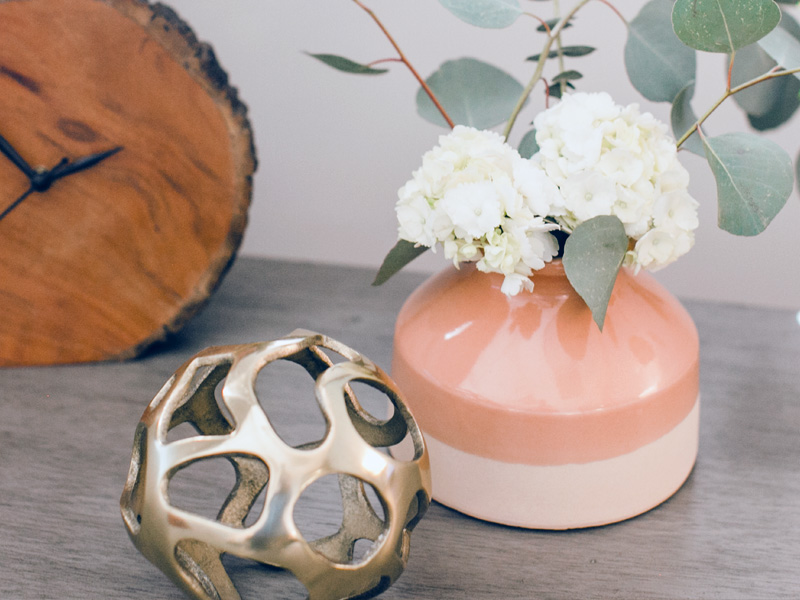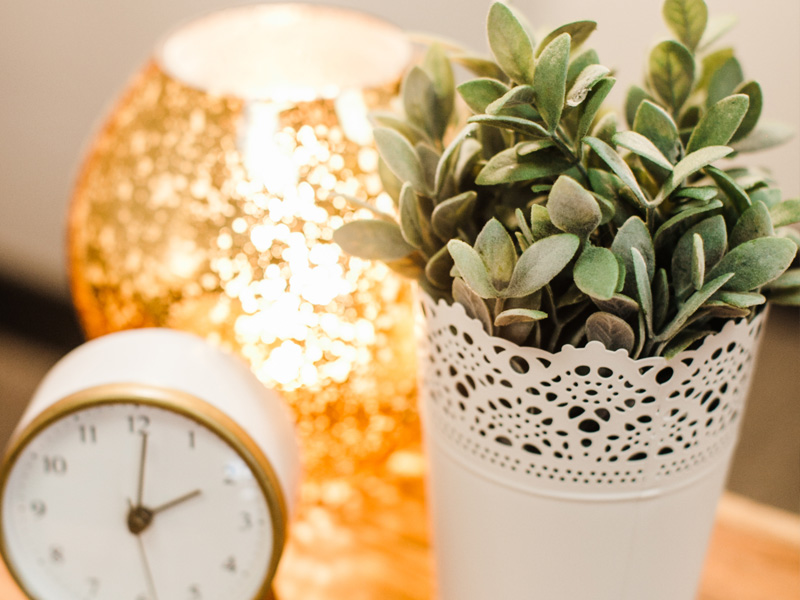 Does this sound like you?

Something seems–off. Maybe it starts small. Your energy is low, or you're staying in bed just a little bit longer. Or you wake up one day and notice that you've become a stranger, to yourself as well as your family and friends. It's easier for you to listen to your inner critic than to accept compassion and empathy. You can't remember the last time you felt relaxed or content with yourself. It's harder to find the words to express your emotions and experience.  You don't ask for help since you are the one that no one has to worry about, because you take care of everyone else.
Can you dare to hope that things could be different?


Despite all of this (possibly even because of this), here you are reaching out for acceptance, honesty, and understanding. I can't begin to tell you how brave that is! Vulnerability can be so hard to allow yourself to experience, especially if you have been damaged by allowing yourself to be seen by others. You can learn from these experiences, and work towards being the best version of yourself.
How I can help…

I am here to witness you, validate you, and aid you in increasing your self-awareness. This is a collaborative experience, meaning we work together to accomplish your goals. I listen for patterns in behaviors, challenge that inner critic, and remind you to ride the wave of your emotions. During this time you'll learn how to communicate with others, manage your emotions, and treat yourself with compassion.  I'm going to be honest with you: parts of this will suck. But if you've read this far, there is a part of you that knows this process could help you heal. No matter how small that part is, we can use it to motivate you towards a place of growth.
When I'm not at work…

I am more than likely doodling and starting art projects that I may or may not finish. I love music and going to concerts, camping out in Half Price Books, or cuddling with my cat Justice.
Credentials
M.A. in Counseling Psychology- Texas Woman's University (2015)

B.S. in Psychology- Northwestern State University (2012)

Licensed Professional Counselor 
My Full Specialties Include:
Childhood trauma
LGBT issues
Eating disorders
Survivors of sexual assault
Family conflict
Relationship violence
Anxiety
Depression
Couples
Non-traditional couples and relationships (polyam, etc.)
Contact Stephanie for a free 20 minute consultation

Thank you for reaching out!