Dallas Therapy Collective
Aaron Williams, M.S., LPC-Associate
(He/Him)
Supervised by Kathryn Keller, Ph.D., LPC-S
Psychotherapy with adults
$150/50-minute session, Cigna/Evernorth, Out of Network Provider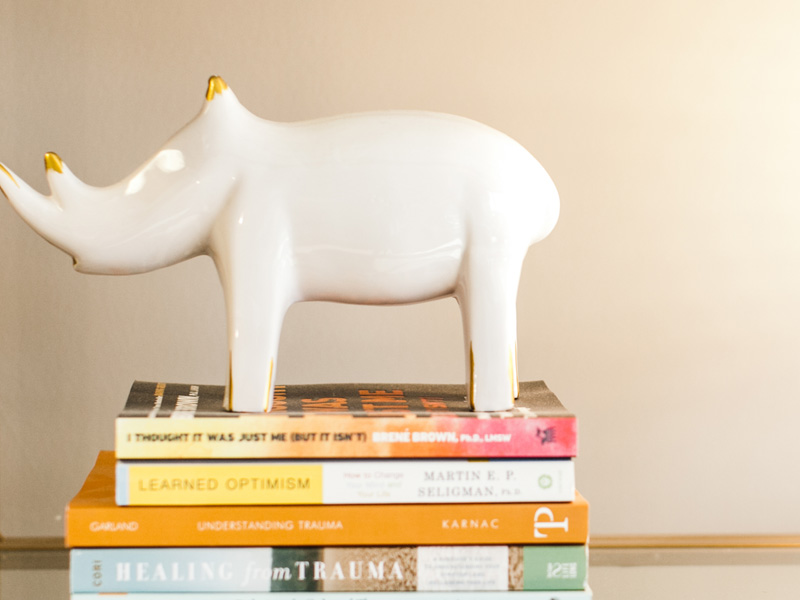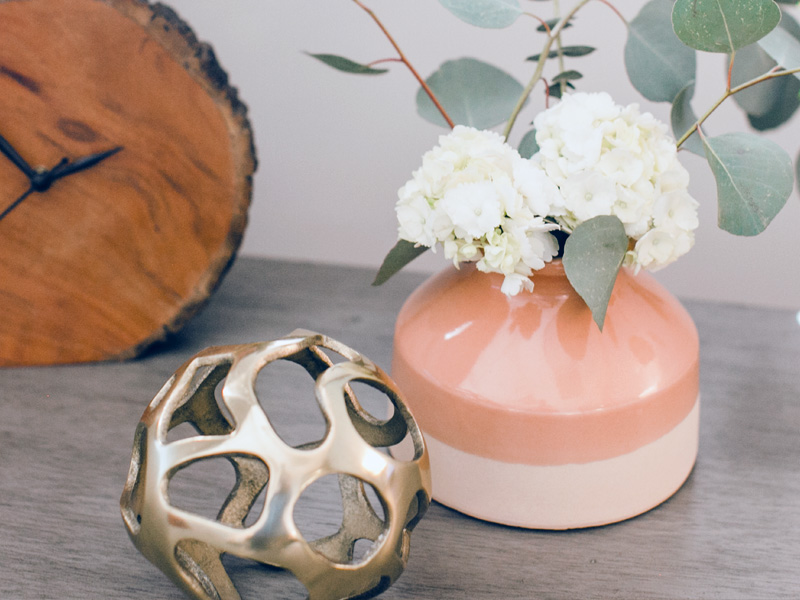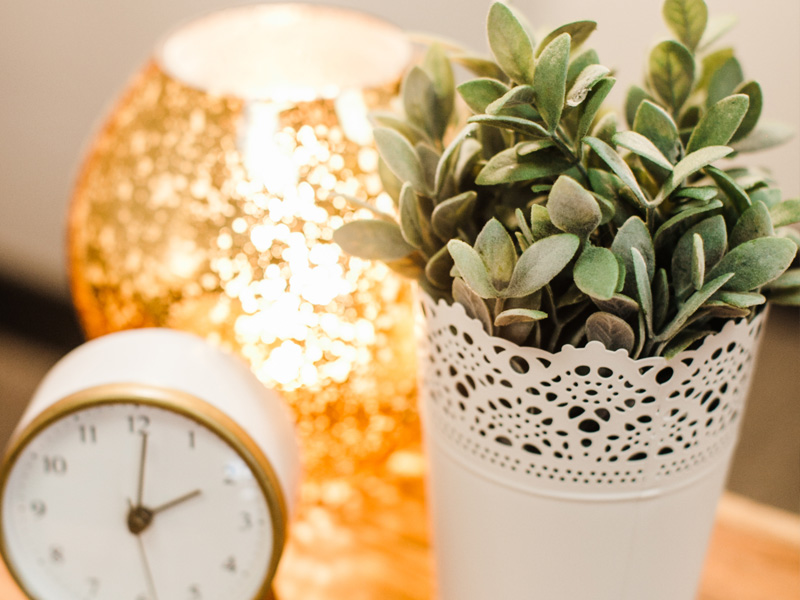 Does this sound like you?

You're comparing yourself to others and frustrated with your own trajectory.
You want to be hopeful but often you wonder if the problem is you.
You are part of the LGBTQ+ community and are seeking an unapologetically
affirming environment.
You have parts of your identity that have not been free to flourish.
You have a difficult or strained history with religion that is affecting your adult life.
You're in or may soon be in a life transition (including career) that is leaving you unsure how to proceed.
CAN THERAPY HELP?

Making the decision to pursue therapy can feel overwhelming initially. Exploring challenges in life can be scary. You might even feel skeptical of therapy.
All of your feelings are valid. Therapy is an opportunity to explore and consider the areas that life doesn't always grant us time to navigate. It is an opportunity to understand yourself – how you feel, how you're experiencing a situation, and how you need to take care of yourself. We often can be so tied to the expectations we feel from others that we forget how to recognize or address our own needs.
Therapy is also an opportunity to build a relationship with someone who is truly an advocate for your wellness.
How I can help…

I believe people are experts on their lives and experiences. I can be helpful by being a thoughtful and curious listener, seeking to understand your goals and how you want to write your next chapter. I can help you challenge the assumptions that led to your current struggles. As you begin to separate these parts of the story from your own identity and reorganize your narrative, you'll be empowered to exist and thrive as your true self. You are not the problem. The problem is the problem.
I believe there are many parts that make up our identities. Some of these parts, including race, affectional orientation, gender identity, religion, body image and many more, may experience marginalization. I can also be helpful by affirming and honoring your experience, acknowledging the role society plays in how we are treated and how we see ourselves. As someone who is gay and white, I have both marginalized and privileged parts that help inform my understanding of how nuanced identity can be.
I lead with warmth, empathy, and a genuine interest in who you are. I tend not to rush people. I take a collaborative approach, but I am person-centered at the core which means that I will likely follow where you are going with your goals and stories.
When I'm not at work…

I'm hopefully spending time on a trail with my dog, spending time with my friends, or playing tennis. I also enjoy gardening, which for me is just trying to keep plants alive at home.
Credentials
M.S. Southern Methodist University
Licensed Professional Counselor – Associate, Supervised by Kathryn Keller, Ph.D., LPC-S
My Full Specialties Include:
Spiritual/religious abuse/trauma
Childhood trauma
Marginalization due to cultural identities
LGBTQ+ identity
Existential concerns
Life transitions (career, family, etc.)
Anxiety
Depression
Spiritual/religious identity/concerns

Thank you for reaching out!