Dallas Therapy Collective
Danielle Franks, Ph.D.
Licensed Psychologist
Psychotherapy with adults
$185/55-minute individual, BCBS PPO, Baylor Scott & White, Out-Of-Network Provider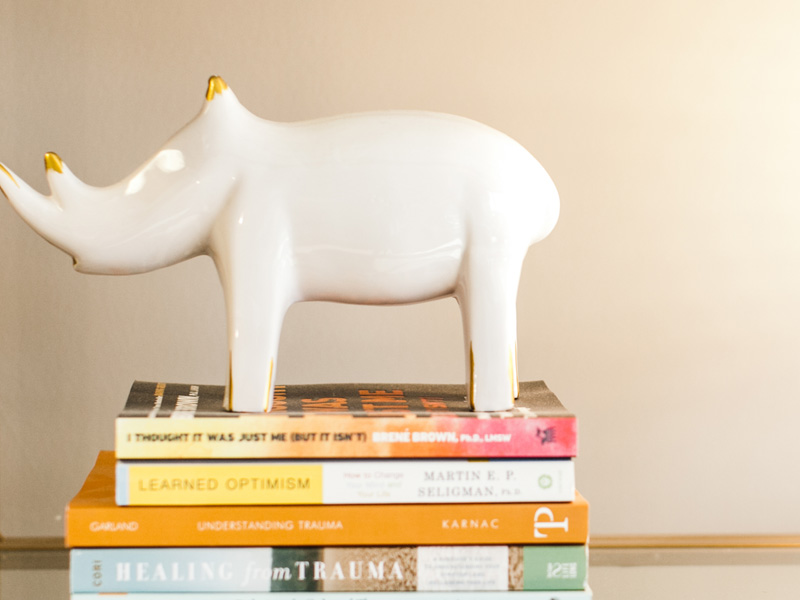 Does this sound like you?

I believe that therapy is for anyone seeking to improve their lives and their relationships. Sometimes life gets difficult to manage and we feel overwhelmed by expectations of ourselves and those around us. You may find it difficult to understand past experiences that remain hurtful or that continue to cause difficulty in navigating current relationships both personally and professionally. Traumatic experiences, grief/loss and life transitions can leave us feeling lost, insecure, doubtful, anxious and depressed. What if I told you that you can find the peace you need to live a life fulfilled? 
Can Therapy Help?


Growth and awareness are often achieved in the most difficult, uncomfortable and challenging moments. Unfortunately, these are also the moments which cause us to feel the most isolated and alone, leading us to feel hopeless and worthless. Sometimes we lose sight of our strength and feel powerless against our daily struggles. How we choose to cope as we navigate these challenges can be vital to our growth. Therapy can be both intimidating and liberating, but quite often it can be a powerful outlet and a wonderful way to gain support and introspection in your life.  
How I can help…

I work from a relational-cultural perspective to help my clients examine how their environment has shaped how they view themselves and others. I believe understanding one's cultural background (e.g., race, sexual orientation, gender identity, religious/spiritual identity, etc.) and individual experiences are paramount to understanding who they are. I approach each encounter with clients with genuineness, empathy, and compassion. I believe that the relationship I build with clients is a powerful force for healing. I work collaboratively with clients to set goals and develop a path forward. Some of the strategies I use to help clients develop more healthy coping are mindfulness meditation techniques, self-compassion work, and cognitive-behavioral strategies.
When I'm not at work…

When I'm not at work, I enjoy being active and spending time with loved ones. I have a dance background and love trying out different styles of dance. I also enjoy spending time with my frisky French bulldog, Frida.
Credentials
Ph.D. in Counseling Psychology, Louisiana Tech (2020)

M.A. Counseling & Guidance, Louisiana Tech (2018)

B.S. in Psychology & Spanish, University of Alabama in Huntsville (2013)
My Full Specialties Include:
Anxiety
Depression
Equity and social justice issues
Relationship concerns
Relationship and sexual violence
Trauma recovery
Identity development
Self-worth
Family of origin issues
Self-compassion
Women's issues
Grief
Thank you for reaching out!
Thank you for reaching out!