Dallas Therapy Collective
Emily Messick, M.S., LPC, LCDC
(She/Her)
Licensed Professional Counselor, Licensed Chemical Dependency Counselor
Psychotherapy with adults and couples
$175/50-minute individual session, $200/couples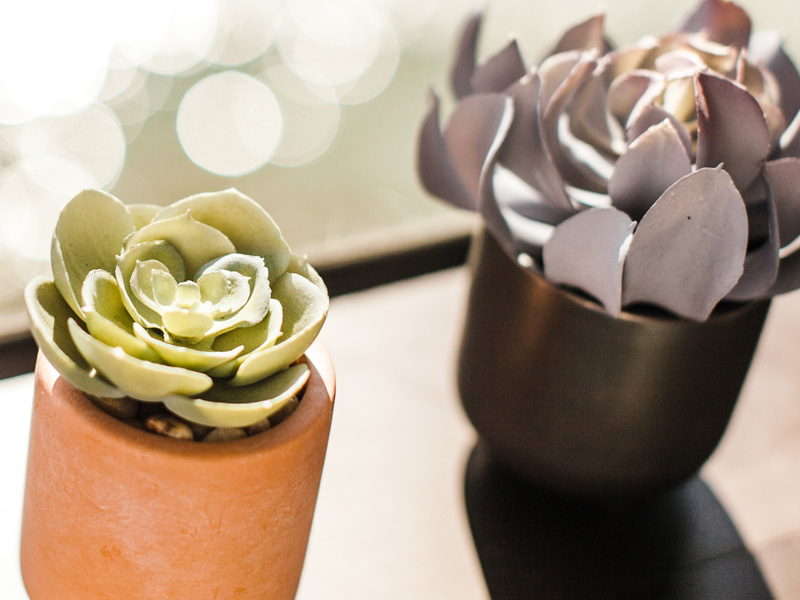 Does this sound like you?

You want to feel better even if you do not have a clear idea of what that looks like. You hope that therapy can provide you with a sense of safety or solutions. Whatever is going on you are stuck somehow. Coping, communicating, and/or connecting may feel impossible. But, if you are here looking for a therapist, then you are trying to find a healthy way to make it through. That takes strength!
Can you dare to hope that things could be different?


How relieving would it be to discover many different ways to feel better? I have seen clients gain so much power and peace; all from learning more about themselves, their relationships, and practicing skills they never believed they had. Our brains, as part of our bodies, are designed to heal. But life experiences, trauma, and our own thoughts or behaviors can get in the way of that natural healing process. Mental Health is a part of life and our society is just beginning to realize how human it is to not be ok. Reaching out for help can be so hard yet so freeing.
How I can help…

Life is full of unclear and upsetting times that you do not have to navigate alone! I work best with clients who value authenticity and feel ready to explore themselves in and outside of session. My office is a space where any feeling or thought you have is ok. I tailor my approach to each person that I see.
When I'm not at work…

When I am not at work (and it is not summer) I love time outside. Self-care has become a hobby of mine and reading is a big part of that. Even self-help books of course!
Credentials
Master of Science in Counseling, Texas A&M Commerce
Licensed Professional Counselor (Texas)
Licensed Chemical Dependency Counselor
Bachelor of Arts in Psychology, Business Mgt. Minor, University of Arkansas
My Full Specialties Include:
Trauma and PTSD
Anxiety
LGBTQ Identity
Grief
Addictions or Unhealthy Habits
EMDR
Transitions
Identity Exploration
Spiritual Abuse
Thank you for reaching out!
Thank you for reaching out!