Dallas Therapy Collective
Kristine Keller, M.S., LPC-Associate
(She/Her)
Supervised by Cyndi Matthews, Ph.D., LPC-S
Psychotherapy with adults
$125/50-minute session, Cigna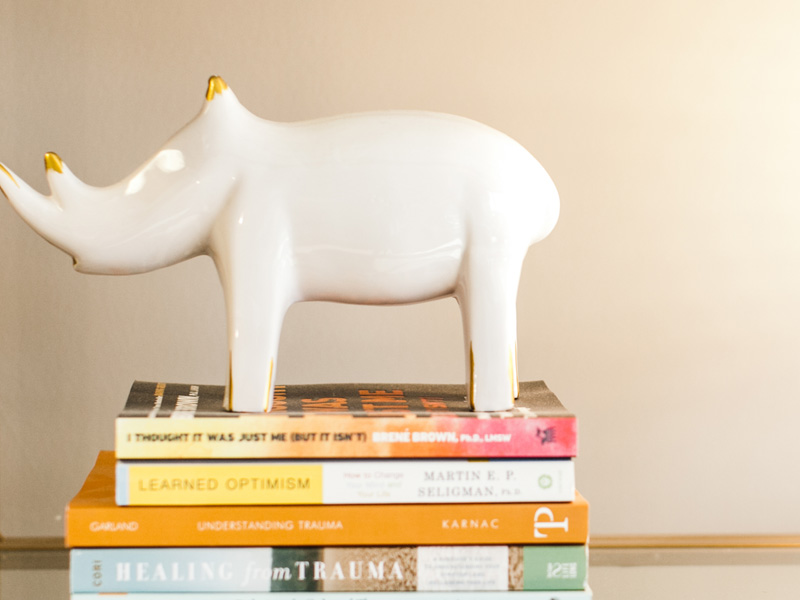 Does this sound like you?

Overwhelmed. Exhausted. Numb. You want something to be different, but you don't know where to start.
Maybe you feel so consumed with taking care of others that part of you has gotten lost and you don't know what it means to be "you" anymore. The days go by, but it's hard to truly connect with and trust others. You may question whether you can even trust yourself.
Maybe you've had to wear so many masks just to fit in or survive that the idea of putting them aside and exploring your own needs and values feels like too much. Life has turned into avoiding pain, and the more you push the difficult feelings down, the more unseen and alone you feel.
If you are reading this, some part of you is longing for something to be different. As stuck as you may feel, a part of you still has the courage to hope that things can be different.
Can Therapy Help?


That's where therapy comes in. Therapy is a space to show up just as you are, unapologetically. All parts of you are valid, and therapy can offer you a place to sit in the messiness, explore your feelings and lived experiences, and begin to recognize your own needs and values. You don't have to wear a mask in this space.
It's vulnerable to let ourselves be seen. And, it's also transformative.
How I can help…

I believe that you are the expert of your life and that you don't have to do it all alone. I recognize the courage it takes to be open and honest, and building a trusting and safe space for you is my top priority. My goal is to know you and understand your world so that we can partner in exploring your needs, values and goals together. Being vulnerable can feel overwhelming at times, and I will sit with you, listen to you, and honor the space you need to process through your experiences. While I will never judge you or tell you what to do, I may gently challenge you to consider another perspective with the intention of gaining deeper insight and embracing self-compassion.
My intersectional approach allows us to dive into how gender identity, ethnicitiy, affectional orientation, religion or non-religion, and family of origin (just to name a few) all play a role in our relationships and lived experiences. Your cultural identities and the impact society has on your well-being matter.
I am empathic, warm and curious, and I hope to help you recognize your strengths, heal from the pain, and connect with yourself authentically. 
When I'm not at work…

You can find me adventuring on the trails outside, meeting up with family and friends, or car dancing with my kiddo (the jury is still out on who has the best moves).
Credentials
M.S. Mental Health Counseling, Southern Methodist University
Bachelor of Business Administration, Baylor University
LPC-Associate, Supervised by Cyndi Matthews, Ph.D., LPC-S
EMDR-trained
My Full Specialties Include:
Childhood trauma
Spiritual/religious abuse
Perinatal mental health
Life transitions (career, family, etc.)
Anxiety
Depression
EMDR
Identity exploration
Family of origin issues
Boundaries
Relationships
Reach out directly to Kristine

Thank you for reaching out!
Thank you for reaching out!