Dallas Therapy Collective
Lindsey Cooper, Psy.D.
Licensed Psychologist
Psychotherapy with adults
$175/50-minute session, BCBS PPO
Lindsey is also an out-of-network provider, meaning she'll give you forms to self-file your insurance if your plan covers out of network services.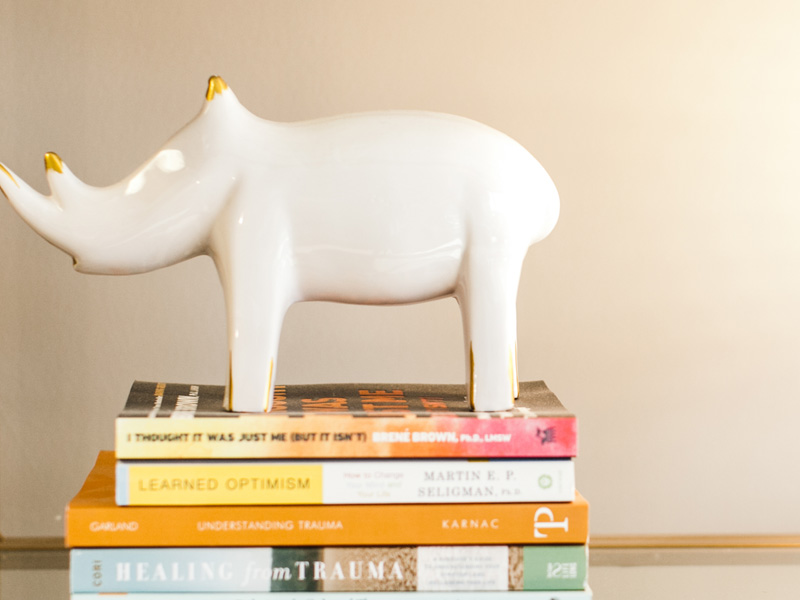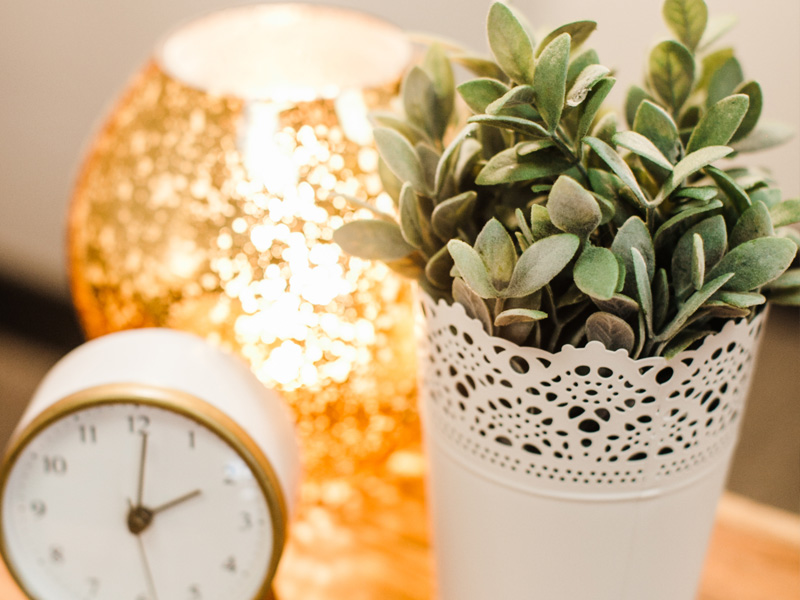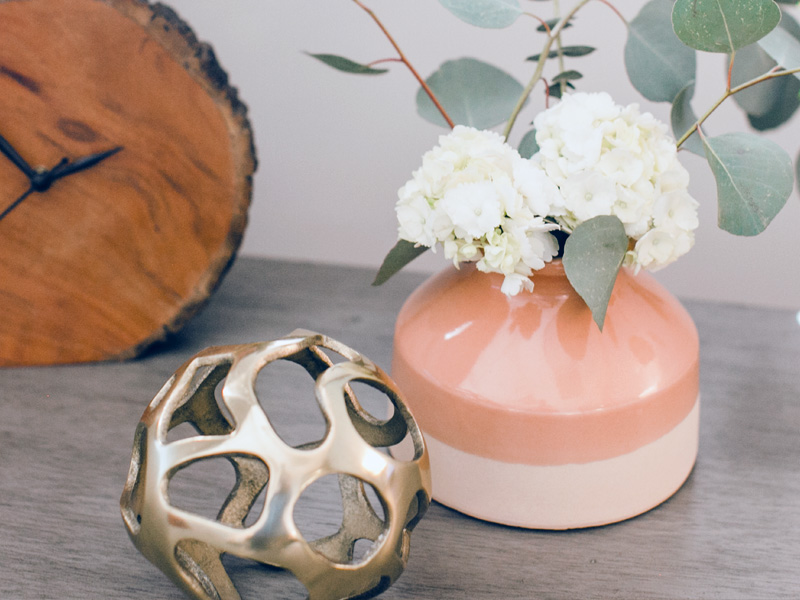 Does this sound like you?

Feelings can be really powerful. They can make your day great or totally throw it off course, turning an okay day into an awful day. They can cause us to behave in ways that are unprecedented or unhelpful for us. Maybe you're the type that acts out, showing verbal displays of anger or irritability. Or perhaps you're the type that pushes people away, turns inwards, and just wants the world to leave you alone. Either way, you're ready for the good emotions to come around more often and the difficult ones to keep themselves in check.

 

You may be tired of trying to "fake it" at work, with your friends, or at home. Living moment to moment can be exhausting. You think to yourself, "maybe if I can just ignore this it will go away." you try to ignore the problem, but it continues to find ways to sneak back in.  You notice it is starting to impact your relationships with other people and you wonder "why can't I just keep it together like everyone else." Every now and then you may see a small glimmer of hope, but it quickly gets buried under everything else going on in your life.  
Can Therapy Help?


Therapy can be scary, because allowing yourself to hope that things can actually get better is scary. But that's where I come in. I'll be there to walk with you each step of the way as together we find new coping skills to address the difficulties in your life head on. Before you know it, your may find your glimmer of hope is turning into your everyday reality.
How I can help:

Think of me as your co-pilot, helping you to navigate difficult journeys all while allowing you to stay in control and go at your own pace. What's most important to me is helping you to reach your goals using an empathic, non-judgmental approach. My style is structured yet flexible to accommodate things happening in day to day life, all while maintaining a big picture perspective to make sure we are headed towards the kind of life you want to live.
My role is to not just listen to you, but HEAR you. To provide validation and to assist in establishing the kind of changes you are wanting to make.  I value transparency, humor, and collaborating in working with my clients. I do my best to always make sure we are on the same page.  Together we will explore the thoughts, feelings, and behaviors that are keeping you stuck and make the changes you are wanting to make.
People I work well with:

People who have a hard time participating in the activities they used to love or feel sad more than they feel happy
People who use avoidance to cope with emotions or situations, but want to be more involved in their own life
People who may have alcoholic parents or parents who were emotionally unavailable
People who have chronic difficulties maintaining relationships
People who have already done some self-reflection, but are looking to learn more about why they do the things they do
People who have experienced a traumatic event and are having difficulty moving past it
People who struggle with anxiety
Credentials
PsyD in Clinical Psychology: The Chicago School of Professional Psychology (2015)

Masters of Arts in Clinical Psychology: The Chicago School of Professional Psychology (2012)

Bachelor of Arts – University of Mary Hardin-Baylor (2008)

Post Doctoral Fellowship with an emphasis in Post Traumatic Stress Disorder – North Texas Veterans Affairs Hospital (2016)

Licensed Psychologist- #38396 (Texas); #2521 (Kansas)
My Full Specialties Include:
Anxiety
Depression
Family concerns or conflict
Life transitions
Relationship violence
Emotional or verbal abuse
Sexual assault or abuse
LGBTQ+ identity
Grief & loss
Personal growth
Self-esteem & self-worth
Thank you for reaching out!