Dallas Therapy Collective
Lauren Spivack, M.S., LMFT
(she/her)
Psychotherapy with couples and individual adults
$175-200/50-minute session, Out of Network Provider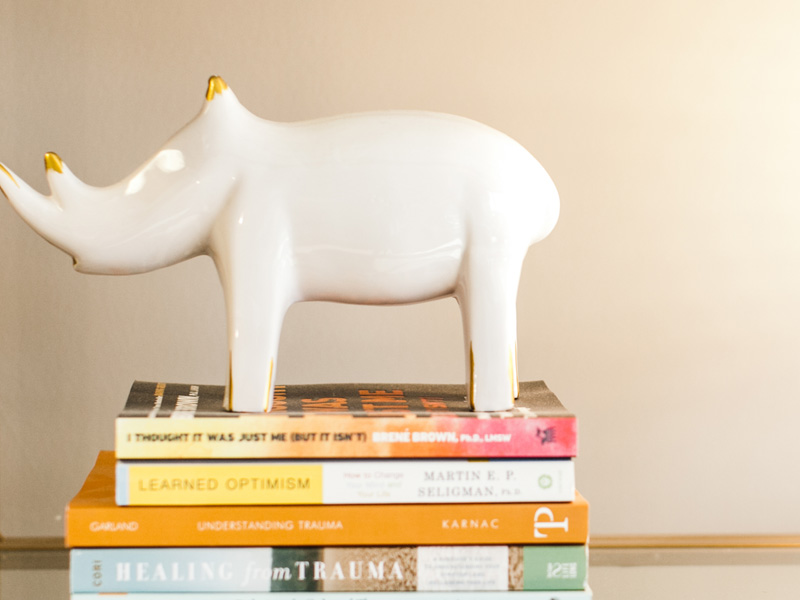 Does this sound like you?

Are you a busy professional or someone who is trying to manage the busy lives of your family?
Do you strive to do your best in your work and/or family life and sometimes feel like you fall short in one or both areas?
Are you afraid of not being good enough, being alone, feeling like a failure, or being unlovable?
Do you wish you could find ways to manage stress, find some peace and still be successful in your goals and relationships?
Do you feel like you have tried to
solve the problem yourself and still feel stuck?
Are you looking for someone who can provide support and guidance without judging you for the things you think, say or do?
Do you want someone who will take the time to understand you and make you feel valued and heard?
You have come to the right place. You got yourself here and that is amazing.
Can Therapy Help?


Happiness is possible. Humans are resilient beings who are wired for survival and connectedness. You can get through this and you don't have to figure it out all on your own. I can help you on your journey.
First, we need to be aware of what is keeping you feeling stressed, stuck, or down on yourself. When we are aware of what is happening to us then we can begin to take control and make choices on how to respond in a different way. The more we do this, the easier it will become. Before you know it, you will feel lighter, more relieved and closer to others than you may have been in a long time.
How I can help…

Everything we do, feel, or think is for a reason. Typically, that reason makes sense when we put it in context. We will work together to make sense of it and figure out what is needed to feel more fulfilled and less burdened. I work best with clients who are motivated for change and are open to insightful reflection to feel more empowered in their lives.
When I'm not at work…

When I am not at work, I love to explore new places. I enjoy balancing moments of keeping busy and relaxation. For self-care, I like to sing, workout, go for a walk, read, and watch TV. I also enjoy spending time with family and friends, and my pets!
Credentials
M.S. in Family Therapy, Texas Woman's University
B.S. in Business Administration, Boston University
Licensed Marriage and Family Therapist #203479 (Texas)
Advanced training and certification in Emotionally Focused Couples Therapy (EFT) and Emotionally Focused Individual Therapy (EFIT)
Advanced training and certification in perinatal mental health through Postpartum Support International (PSI)
My Full Specialties Include:
Childhood trauma
Perinatal mental health
Life transitions (career, family, etc.)
Couples
Poly Groups
Identity exploration
Family of origin issues
Boundaries
Relationships
Reach out directly to Lauren S.

Thank you for reaching out!
Thank you for reaching out!