Dallas Therapy Collective
Natalie Anderson, M.S., LPC
Licensed Professional Counselor
Psychotherapy with adults
$175/50-minute session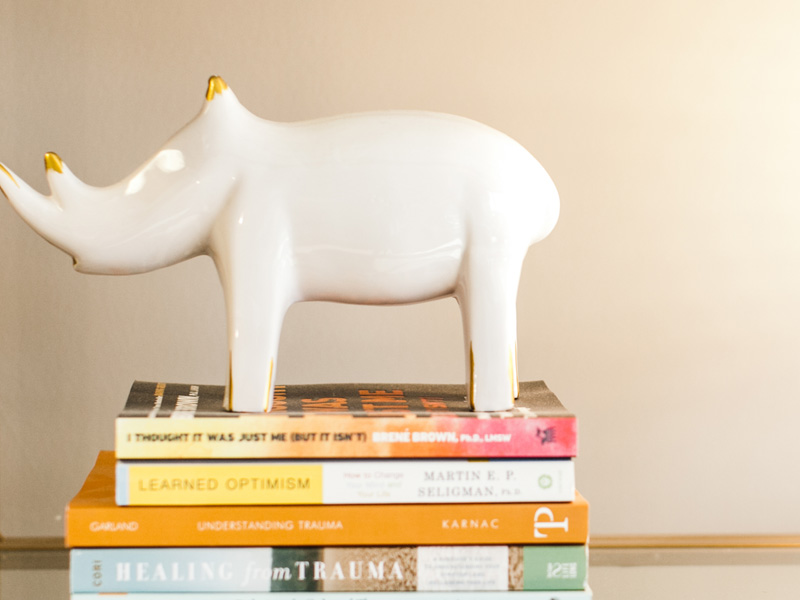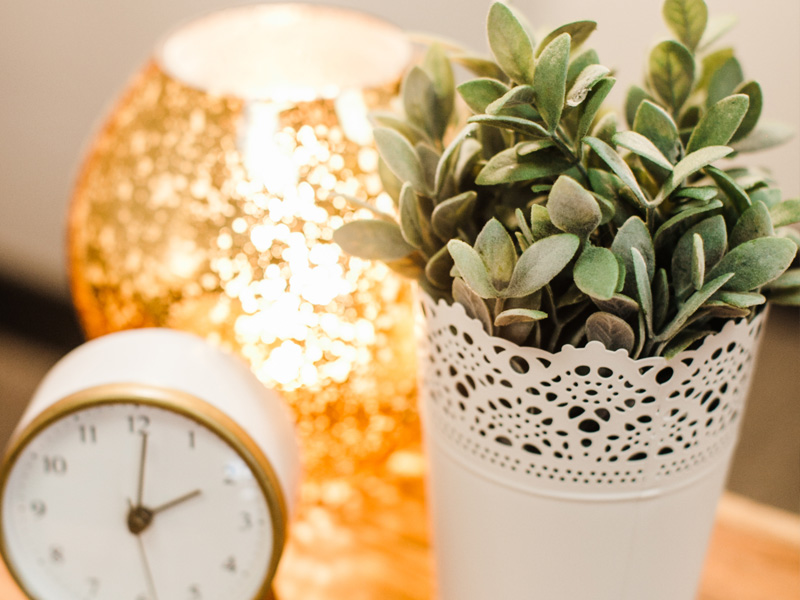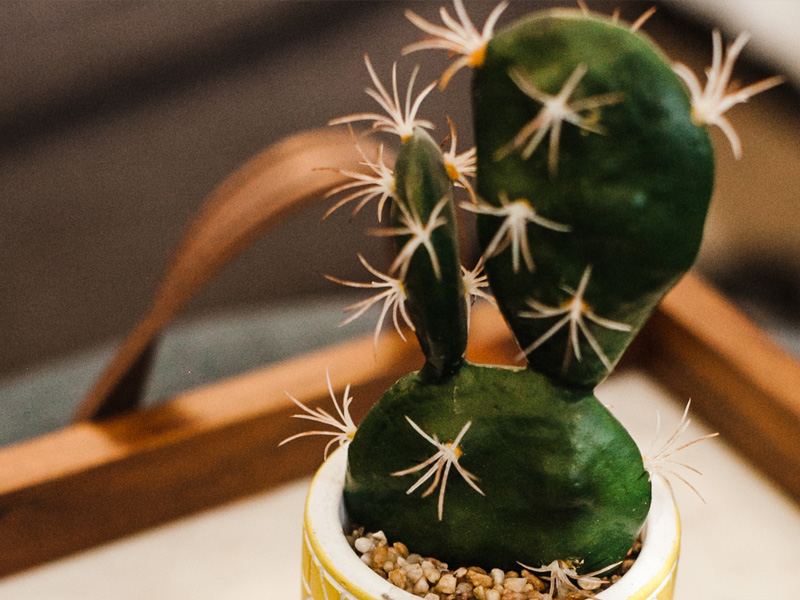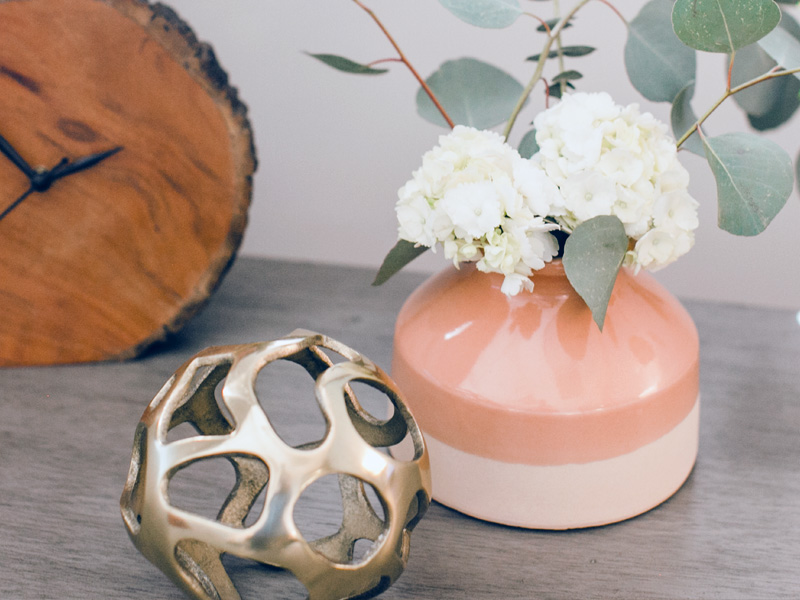 Does this sound like you?

You want something to be different, but you do not know where to start or if it is even possible. The days pass, but it is hard to feel connected. You want to connect, but feel yourself becoming more distant and do not know why it seems so hard. You question if this is how you will always feel, if this is just life. After spending time with friends and family, maybe you wonder who truly cares and who knows you. Sometimes you question if you truly know yourself.
Maybe you have started to focus on others, putting their needs before your own. It helped for a little. But now you feel lost and unable to identify what you need or want
Maybe you think of everything that could go wrong, the what ifs. Worrying all day and then feeling unable to turn your thoughts off at night, no matter how hard you try.
Maybe you have felt this way for a long time or maybe this feeling is completely new to you. It can be hard to make sense of our thoughts and feelings sometimes. They can be complex, intense, and overwhelming.
Maybe there could even be things you have experienced in your past, that you have tried desperately to avoid or forget, but you know they are still there. Overpowering thoughts or feelings can come out of nowhere, bringing you right back.
Life does not have be like this. Change is possible and there is help to live a more connected, fulfilling life.
Therapy Can Help


If you are reading this page, some part of you wants something to be different and thinks that might be possible. There might still be uncertainty around if you are ready or if therapy can really help.
I believe that people can grow, change, and live the life they desire. Feelings can be understood and less overwhelming. The past can return to part of your story, rather than it feeling like it is the story. Internal thought patterns, or the voice in our heads, can shift to be more compassionate. Life and relationships with others can become more meaningful. Purpose can be discovered and trust reestablished.
It is not easy to come and talk about things that are not going well. It can take time, energy and effort for things to shift, but as I mentioned, change is possible.
How I can help…

I will strive to learn and understand you and your world. I want to support and assist people in discovering who they are, who they want to be and what they want from life. I think often people have the answers to all of their questions within, but have little time or space to identify and explore.   My goal is to provide a space, free of judgment, for that exploration. Sometimes there are additional barriers or situations that make it even more difficult to identify or ask ourselves questions, let alone, find answers. Wherever you are in this process, I believe and value you, your concerns, and your goals. They are important.
I am a strengths-based counselor, direct and action oriented. In counseling, I work alongside you to develop practical strategies to better manage emotions, learn to identify your needs, set boundaries, and care for yourself. There are times we will be focused on skill building and times we might be more focused on what you're feeling. I want to support you in the highs and the lows. I think change happens through our relationship and the space we create together.
When I'm not at work…

I'm exploring Dallas, trying a new recipe, baking an old favorite, drinking coffee, or spending time with friends, family, or my kids. If the weather permits, maybe outside!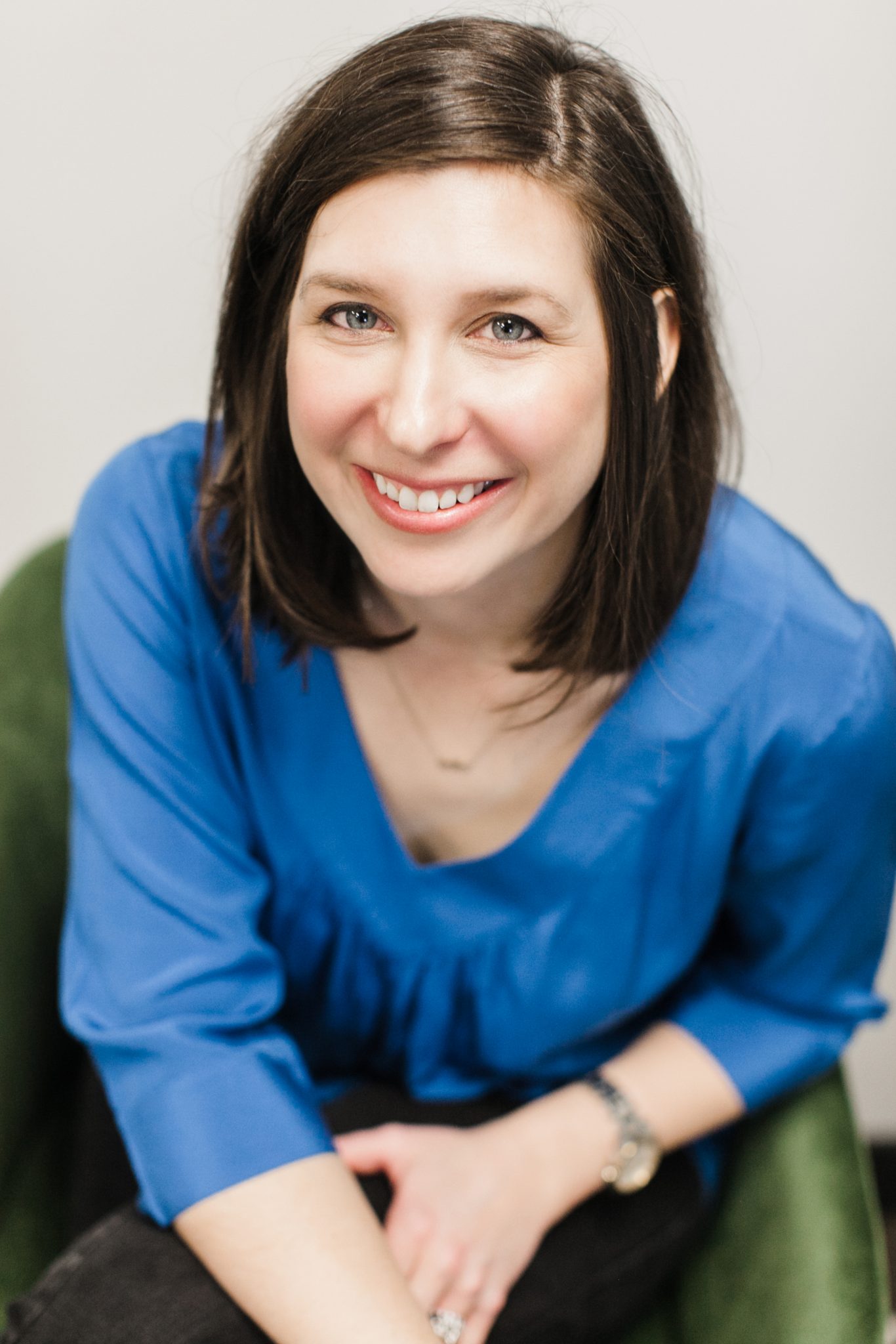 Credentials
Master of Science (M.S.) in Clinical Mental Health Counseling, University of North Texas, 2011
Bachelor of Business Administration (BBA), The University of Texas at Austin, 2008
Licensed Professional Counselor #68926 (Texas)
My Full Specialties Include:
Relationship violence
Emotional or verbal abuse
Sexual assault or abuse
Identity exploration
LGBTQ+ identity
Spiritual/religious abuse
Grief & loss
Personal growth
Self-esteem & self-worth
Thank you for reaching out!