Dallas Therapy Collective
Rachel Murphy, LCSW-S
(She/Her)
Licensed Clinical Social Worker
Psychotherapy with adults
$150/55-minute session, BCBS PPO, Cigna/Evernorth, Baylor Scott & White, Out-Of-Network Provider

Religious Trauma
Counseling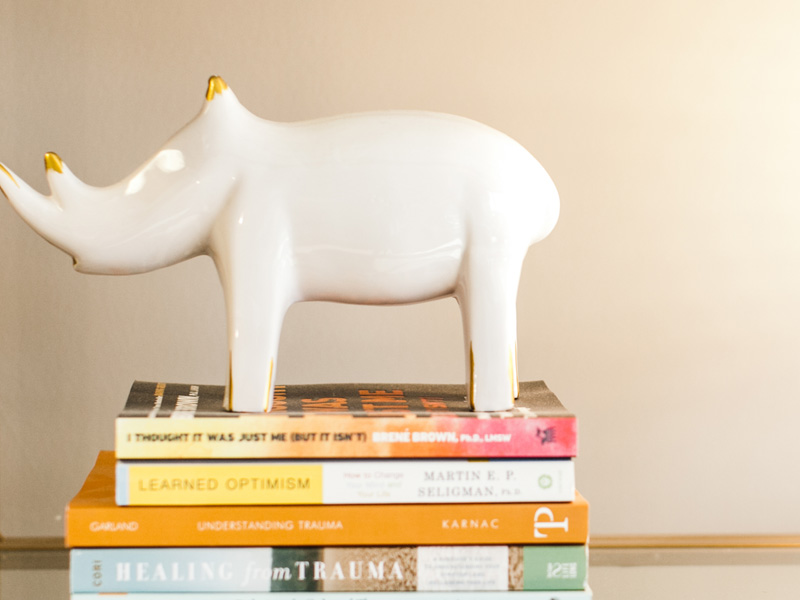 Does this sound like you?

You have a hard time saying "no" to people, which leaves you burned out.

You are not sure how to set boundaries with others, but really wish you could.

You feel heavy with shame, and wonder what is wrong with you.

You have experienced trauma in the past and want it to stop affecting your life so much.

You just need a place to unload what is going on in your head, to get it out.

You feel anxious and wish you could just relax or learn to cope.

You have had a lot of changes in your life and need help to work through it all.
Therapy Can Help


Healing and hope are possible. No one is meant to walk through life's struggles alone. Therapy offers a space to explore pain and get curious about yourself in a safe and growth-oriented way. This is about getting honest and vulnerable with yourself and another person, to release the shame and open up to healthy ways of being.
How I can help…

I offer a non-judgmental, safe space to talk about and process life's struggles. Before we even meet, you are accepted in all of who you are–I want to know that person and help you be more of your true self. You are the expert on you, so my role is to partner with you on the journey towards health and well-being. 
I use a variety of approaches, tailored to you, to address your concerns and goals in therapy. I am trained in Cognitive Behavioral Therapy and Certified in EMDR. I work best with clients who are interested in partnering to explore more of themselves, who are open to doing the hard work of therapy. 
When I'm not at work…

I enjoy playing with my daughter, going to see movies, and taking walks outside when it isn't too hot! I also foster animals through the SPCA, and volunteer through my church.
Credentials
M.S.W. University of Texas – Arlington (2015)
B.A. Wheaton College (2011)
Licensed Clinical Social Worker – Supervisor (Texas)
EMDR-Certified and Consultant-In-Training
My Full Specialties Include:
Life transitions
Stress
Personal growth
Depression
Self-compassion
Clinicians in training
Reach out directly to Rachel

Thank you for reaching out!
Thank you for reaching out!