Dallas Therapy Collective
Anna Miller, M.A., LPC
Licensed Professional Counselor
Psychotherapy with Adults and Teens (13+)
$125/ individual session; $175 couples
Anna is an out of network provider, meaning she will give you forms for you to self-file your insurance if your plan covers out of network services. She will be credentialed with BCBS PPO and Scott and White in a couple few months.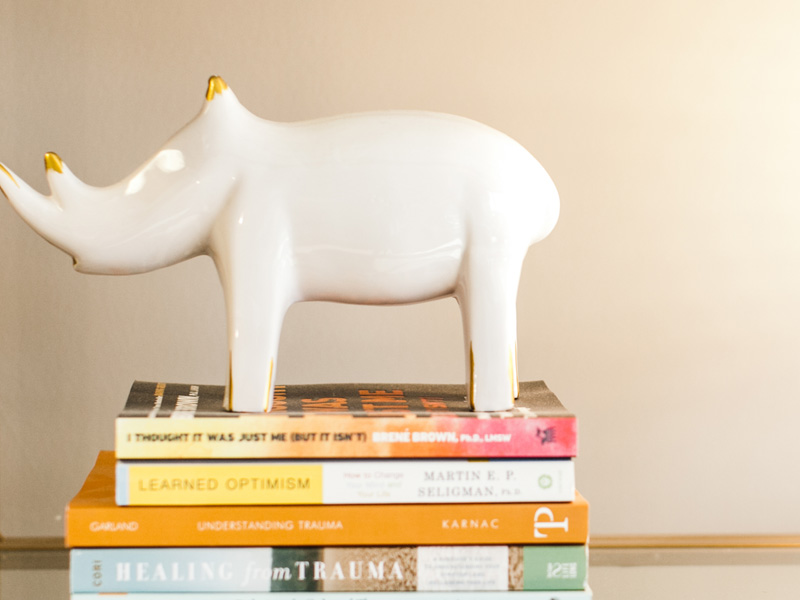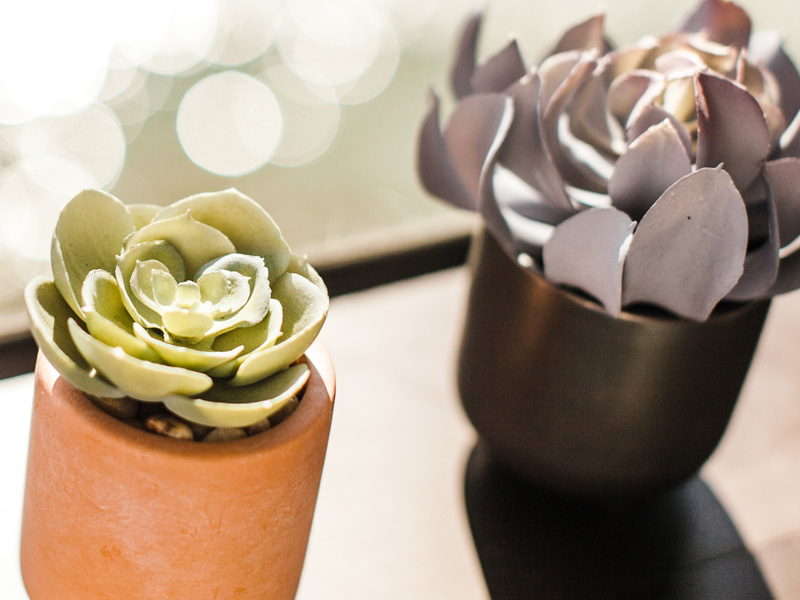 ARE YOU?
Trying to make sense of life or find your purpose? 
Hoping to move on from past trauma that won't seem to stop affecting you?
Wanting to have healthier relationships that last?
Looking for a way to live joyfully without depression or anxiety holding you down?
THERE IS HOPE!

What can therapy do?
You will have a safe space to talk about the things you're struggling with without any fear of judgement or invalidation.

You can examine your core beliefs about life and identify areas where your thinking habits might be making things harder for you instead of easier. 

You can learn new coping skills to help you handle life's stress in healthier ways.

You can learn relationship skills that will help de-escalate conflict and improve communication.

If things from your past seem to be keeping you stuck, we will unpack it (at your own pace) and work on finding healing and peace.

You'll have a chance to understand yourself and your experiences better so you can live more joyfully in the future.

xxx
Therapy Can Help!

xxx
About Anna
I'm Anna Miller and I'm a licenced counselor. My counseling style is Cognitive Behavioral Therapy with an Existential Therapy perspective. I think it's very important to identify the meaning we draw from life experiences.  I believe we can all find healing through understanding ourselves, identifying our core beliefs, and improving our relationships with others.
I'm comfortable working with issues including depression, anxiety, boundaries, codependency, grief, shame, trauma, LGBTQ issues, relationship issues, and more. I am trained in EMDR and trauma-focused therapy. I love helping people get to know themselves better, learn how to heal from past hurts, and navigate life's challenges more effectively. 
My job as a therapist is to support my clients in reaching their goals, not to tell them how to live their lives. I believe in showing unconditional care and grace to every individual I talk to. My intention for counseling sessions is that it's a safe place where clients can be totally honest about what's going on in their lives without fear of judgement or shame. Together we will tackle the issues you want to focus on.
If you are ready to take the next step toward healthier thinking, better relationships, and a more satisfying life, I'm here for you!

xxx
When I'm not at work…

xxx
Credentials
Master of Arts in Counseling, 2015, Dallas Baptist University
Licensed Professional Counselor (Texas)
Bachelor of Arts in Psychology, Ouachtia Baptist University, 2006
EMDR-trained
Trauma-Focused CBT-trained
My Full Specialties Include:
Anxiety
Depression
Marginalization due to cultural identities
Identity exploration
LGBT identity
Substance use/addiction
Existential concerns
Life transitions (career, family, etc.)
Personal growth
Grief
Family pain
Sexual trauma
Couples work
Contact Anna for a free 20 minute consultation

Thank you for reaching out!
Thank you for reaching out!