Dallas Therapy Collective
Josh Becker, Ph.D.
Licensed Psychologist
Psychotherapy with adults
$195/55-minute session, BCBS PPO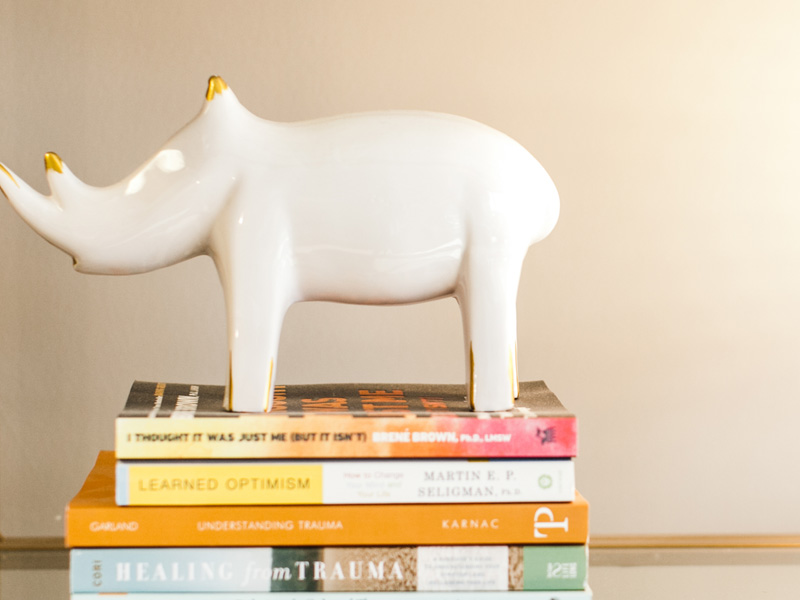 Does this sound like you?

You've felt stressed, overworked, anxious, or sad before but this feels different. You can't quite put your finger on it. You keep going through each day thinking maybe this day will be different. You think today might be different, maybe you'll feel like yourself again. It's starting to become overwhelming. Maybe your work or relationships haven't been impacted yet, or maybe they have. You begin to notice an overall negative outlook or feeling. Maybe you're more irritable, feel more tired lately, have unusual physical sensations, or feel as though something terrible is going to happen. Many of my clients report feeling a sense of general unease without really understanding why. For some, they may turn to Dr. Google, podcasts, or self-help books to try to figure "it" out. Others may seek to comfort or distract themselves with work, relationships, alcohol, food, exercise, or unnecessary spending. Maybe these attempts to soothe take the edge off briefly but you still feel out of sorts. You just want to be able to enjoy things again, to get through the day without feeling like the other shoe is about to drop. Anxiety, depression, stress, loneliness, anguish, angst – these emotions can build up and make it difficult, nearly impossible, to have a good and enjoyable life. Like most people in these situations, you want to feel some sense of hope that you can get back to feeling like yourself again. I believe it is possible to heal and learn to cope with these complex emotions.
Therapy Can Help

Therapy can help provide you with the hope that you're looking for. It can bring you relief from the sense of not being good enough or not measuring up. It can help restore the feeling of being able to trust yourself, to give you the confidence that you can weather the storm, now and in the future. If you feel lost, it can help you gain insight and find purpose and meaning in life. Therapy can integrate the parts of yourself you may hide from others, or even yourself, and in so doing, can help you feel better about your relationship with yourself.  For many people, therapy makes all the difference.
How I can help…

I believe providing you with a safe space to talk about anything you want is essential for us to build a strong therapeutic foundation. If you've never been to therapy before, I think you'll find much relief in simply having an unbiased person with whom you can share anything you'd like. Together, we'll explore and address the concerns in your life and discover more hidden or longstanding sources of your discomfort by really digging into your past. I'll never tell you what to do; rather, I see my role as offering an unbiased, birds-eye view of the situations in your life currently, and in the past, which will allow you to gain insight into your sense of self and interactions with others. If you're curious to see how things could be different, I encourage you to reach out to me. I think it means something that you've read this far into the page. I truly hope we get the chance to work together soon.  
When I'm not at work…

I enjoy reading, going to movies, watching sports, spending time outdoors with my pup, Ollie, and spending time with my family.
Credentials
Ph.D. in Clinical Psychology, UTSW (2020)
B.S. in Psychology, Southwestern University (2016)
Licensed Psychologist (Texas)
My Full Specialties Include:
Addiction (e.g., alcohol, substance, behavioral),

Disordered eating

Anxiety

Depression
Mindfulness

Relational conflicts

Family of origin issues

Identity exploration
Self-esteem/self-worth concerns

Veterans

Traumatic stress

PTSD
Reach out directly to Josh

Thank you for reaching out!
Thank you for reaching out!