Dallas Therapy Collective
Emily Maberry, LPC
(She/Her)
Licensed Professional Counselor
Psychotherapy with adults & teens
$175/55-minute session, BCBS PPO, Baylor Scott & White, Cigna/Evernorth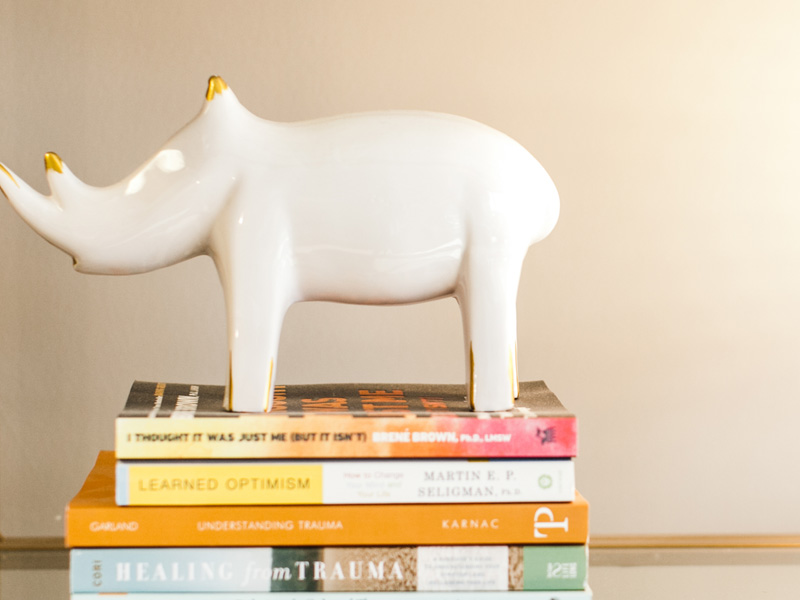 Coming soon!

xxx
Can Therapy Help?


xxx
How I can help…

xxx
When I'm not at work…

xxx
My Full Specialties Include:
Anxiety
Depression
Equity and social justice issues
Relationship concerns
Body image/disordered eating concerns
Relationship and sexual violence
Spiritual identity and spiritual abuse
Trauma recovery
Sexual identity
Gender identity
Family of origin issues
Self-compassion
High Sensitivity
Clinicians in training
Reach out to Emily Maberry directly

Thank you for reaching out!
Thank you for reaching out!