Dallas Therapy Collective
Meredith Stocks, M.S., LPC-Associate
(she/they)
Supervised by Kathryn Keller, Ph.D., LPC-Supervisor
Psychotherapy with adults
$150/50-minute session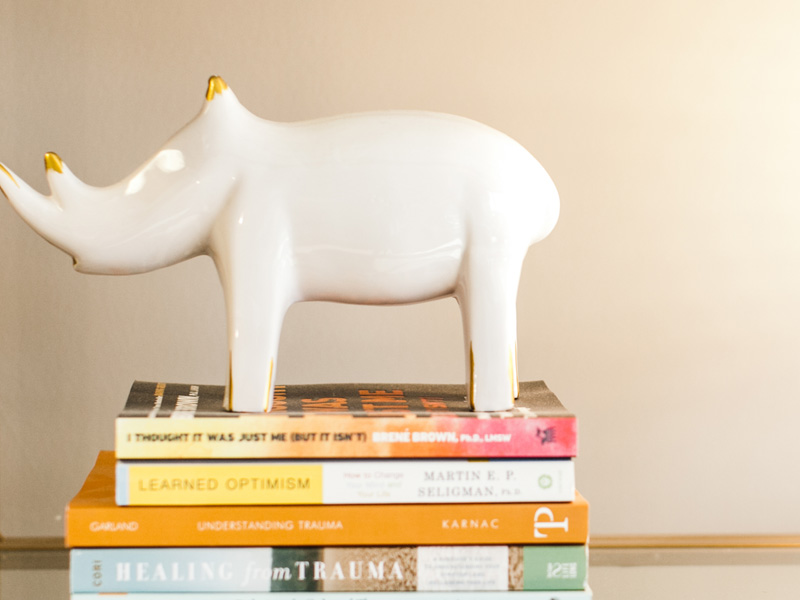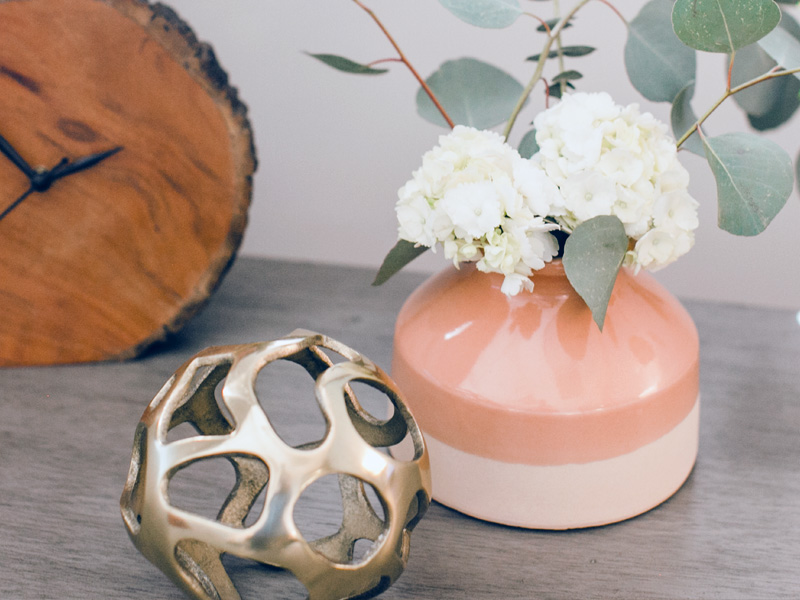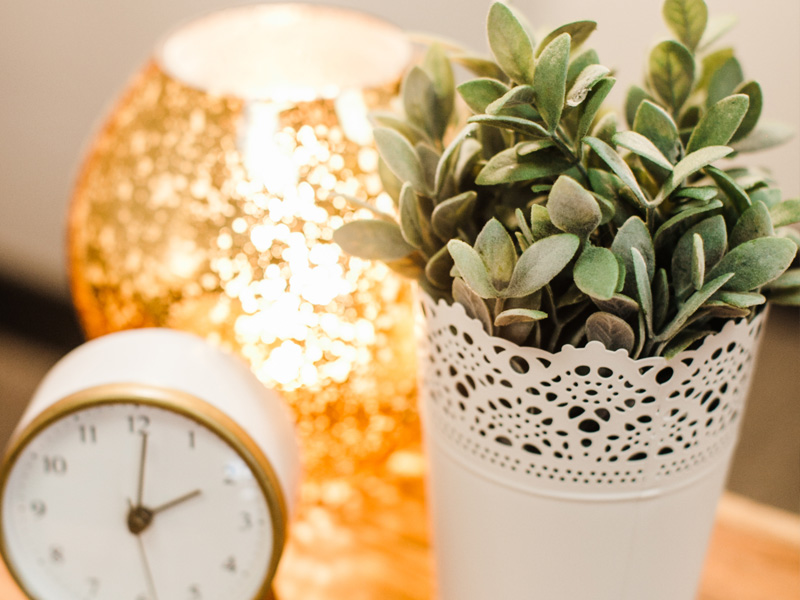 Does this sound like you?

Growing up, you felt as though you had to hide parts of yourself in order to be loved and accepted. Maybe you come from a religious background, family of origin, or cultural environment that didn't affirm— or even outright rejected— aspects of your identity. You learned to deny those parts of yourself in order to fit in, be loved, and belong.
However, in adulthood, you find yourself feeling lost. You might struggle to open up with others and let yourself be fully seen. Maybe you feel stuck in self-criticism, perfectionism, and low self-worth. Perhaps you feel behind on exploring your sexuality or gender identity after so many years of denying who you are. You might find yourself repeating painful relational patterns with family, friends, and partners, stuck in roles that don't fit who you really are or the life you want for yourself. On your hardest days, you might even question whether you're lovable at all, or if maybe you're too broken or defective to ever fully feel whole.
CAN THERAPY HELP?

Opening up and facing our deepest wounds can be uniquely scary for those of us who've faced rejection for who we are. Queer people often internalize negative attitudes and beliefs about ourselves from our families, communities, and society at large. This internalization causes trauma that influences the safety we feel out in the world, within relationships, and in our own bodies.
Therapy is a place to explore those parts of yourself that have been isolated, rejected, and abandoned. Feeling truly seen and understood by a therapist you feel safe with can be a healing experience in and of itself, and having extra emotional support as you explore past experiences, present struggles, and hopes for your future can help you clarify and implement the steps you want to take towards healing.
How I can help…

As a queer person from a non-affirming religious background, I recognize how hard it can be to unlearn negative beliefs about ourselves that are so deeply ingrained we might not always even be fully aware of them. I also know how intimidating it can be to try to find a therapist who you feel safe to open up with, and I know that many queer people have had negative experiences in therapy where they didn't feel fully understood or affirmed. My own therapy style is warm, empathetic, and nonjudgmental. I seek to build a strong relationship in the therapy room where you feel supported, understood, and empowered.
I approach life's struggles with a sense of pragmatic optimism— I believe deeply in each person's capacity to heal and grow into their fullest selves, but I also recognize that each individual's lived experiences influence the ways in which they experience the world. Factors outside of our control, including systems of oppression such as homophobia, transphobia, racism, and ableism, all influence the trauma we endure and the resources we have to address our struggles.
As a therapist, I work with you to acknowledge these systems and the ways in which they have and continue to affect you while also building your internal resources, such as self-understanding and self-compassion, to increase feelings of empowerment to meet your goals.
When I'm not at work…

When I'm not at work, you might find me sharing a meal (and some laughs) with good friends, dabbling in creative writing, or blazing through every episode of a funny tv show with my partner and our three (!!!) eccentric cats.
Credentials
M.S. Southern Methodist University
Licensed Professional Counselor – Associate, Supervised by Kathryn Keller, Ph.D., LPC-S
My Full Specialties Include:
Spiritual/religious abuse/trauma
Childhood trauma
Marginalization due to cultural identities
LGBTQ+ identity
Existential concerns
Life transitions (career, family, etc.)
Anxiety
Depression
Spiritual/religious identity/concerns

Thank you for reaching out!